Wood Men Pro - Ergonomic Pain Relief Outdoor Shoes

Fit: True To Size.
Size Guide

Women's Size

Men's Size

HOW TO MEASURE

To measure your feet stand on a level floor with the back of your heels against a straight edge or wall

1. FOOT LENGTH

Measure your foot length by placing a ruler flat on the floor straight alongside the inside of your foot from your heal to your toes.

Place an object with a flat edge straight across your toes with the edge touching the tip of your longest toe. Take the measurement (in millimeters) from the ruler where the flat edge crosses (see image below). This is your foot length measurement.


2. SELECTING A SHOE SIZE

If your foot measurement is halfway between sizes, select the larger size.

You may find one foot is longer than the other, this is quite normal, please use the larger size when making your shoe size selection.
Does walking feel uncomfortable and painful?
The Ergonomic Shoe is what you need:
Doctor Recommended Footwear
High Arch Support
Ultra-Breathable Material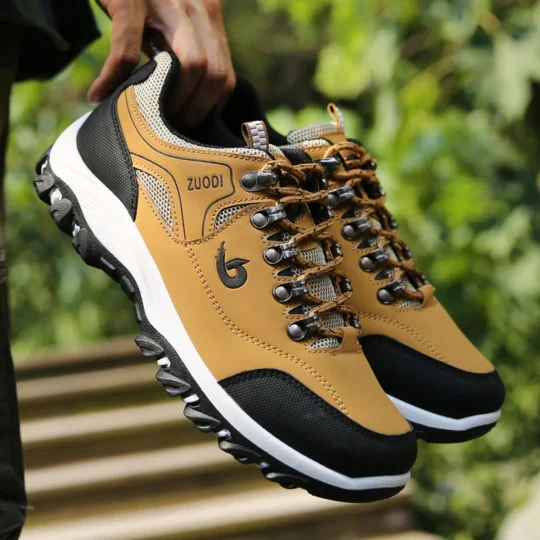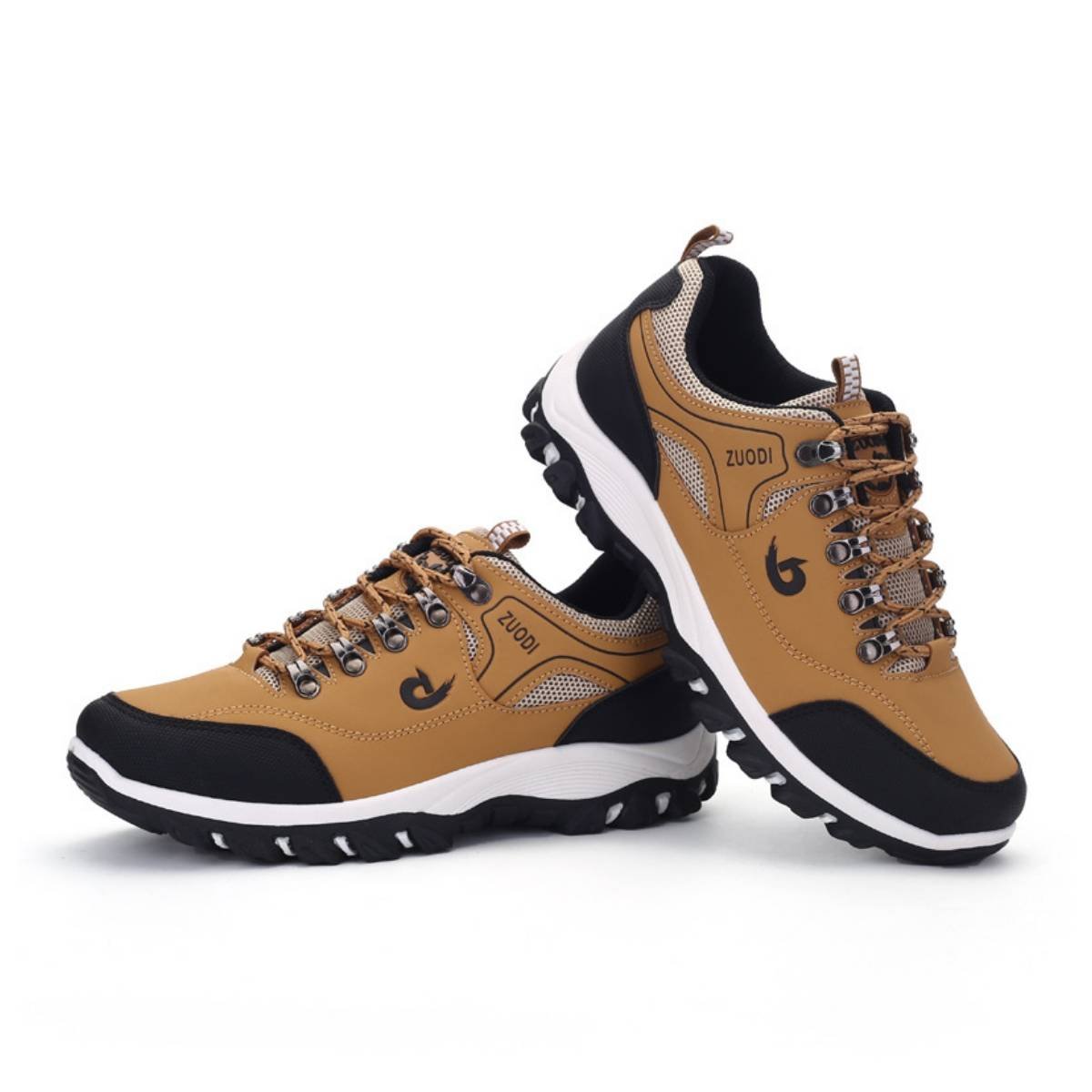 #1 Orthotic Recommended Shoes
We leverage our foot health, manufacturing, and sourcing expertise to bring the latest technology and innovation to technology. Our goal is to sustainably supply and manufacture products that put our customers' health first.
Our comfortable orthotic shoe is suitable for relieving of plantar fasciitis, bunions, flat feet, foot pain, Achilles tendonitis, heel pain, knee pain, back pain, and various other pain conditions.

The shoe is also recommended by podiatrists, physical therapists, and other medical professionals around the world.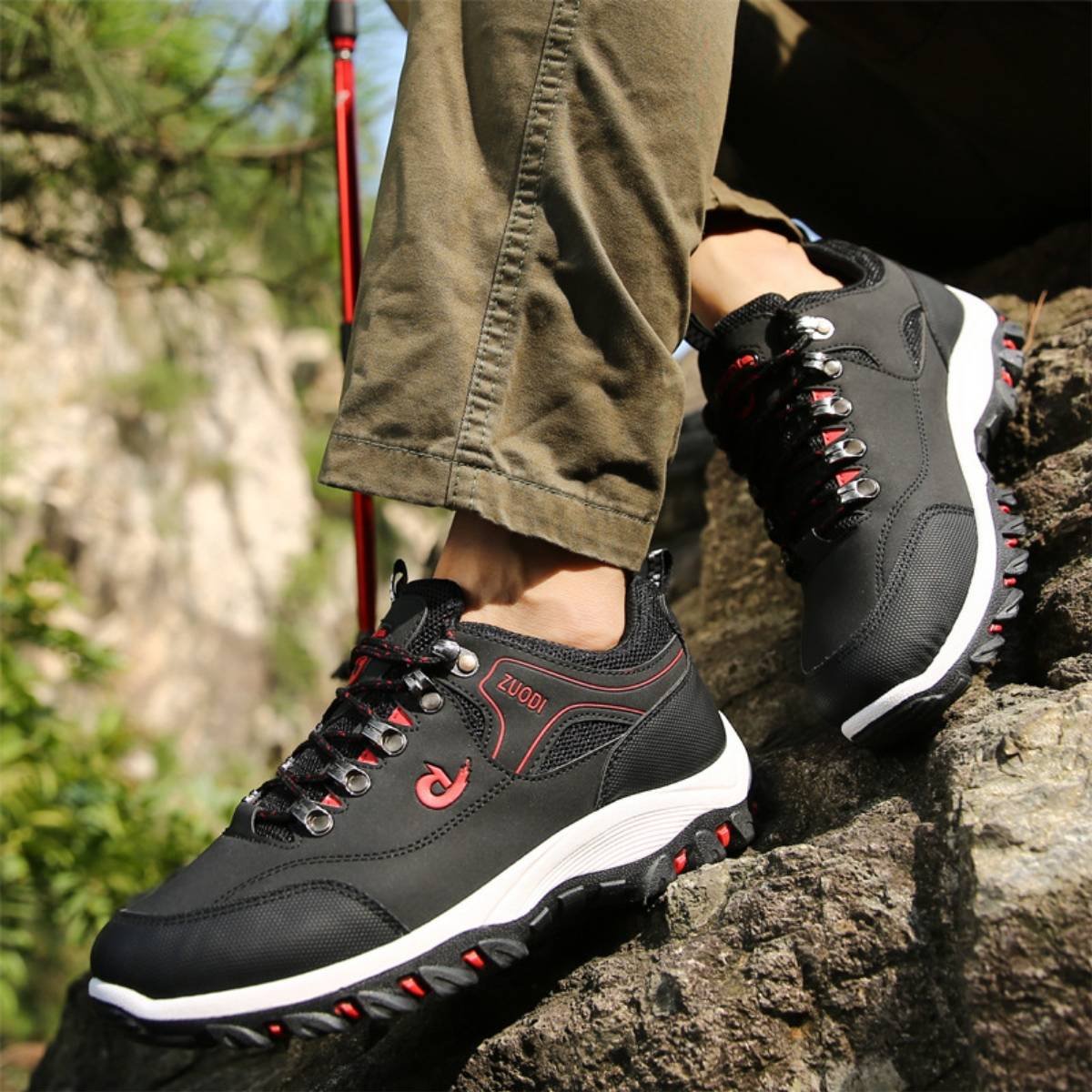 Trusted by 13,000+ People Worldwide
People of all ages benefit from our orthopedic footwear. Our customers write us daily messages about their great experiences with ergonomic shoes. Join the Community!
Our products aim to improve the quality and fullness of life byrestoring the foundation of your feet with quality footcare products developed from a thorough understanding of foot anatomy & shoe construction.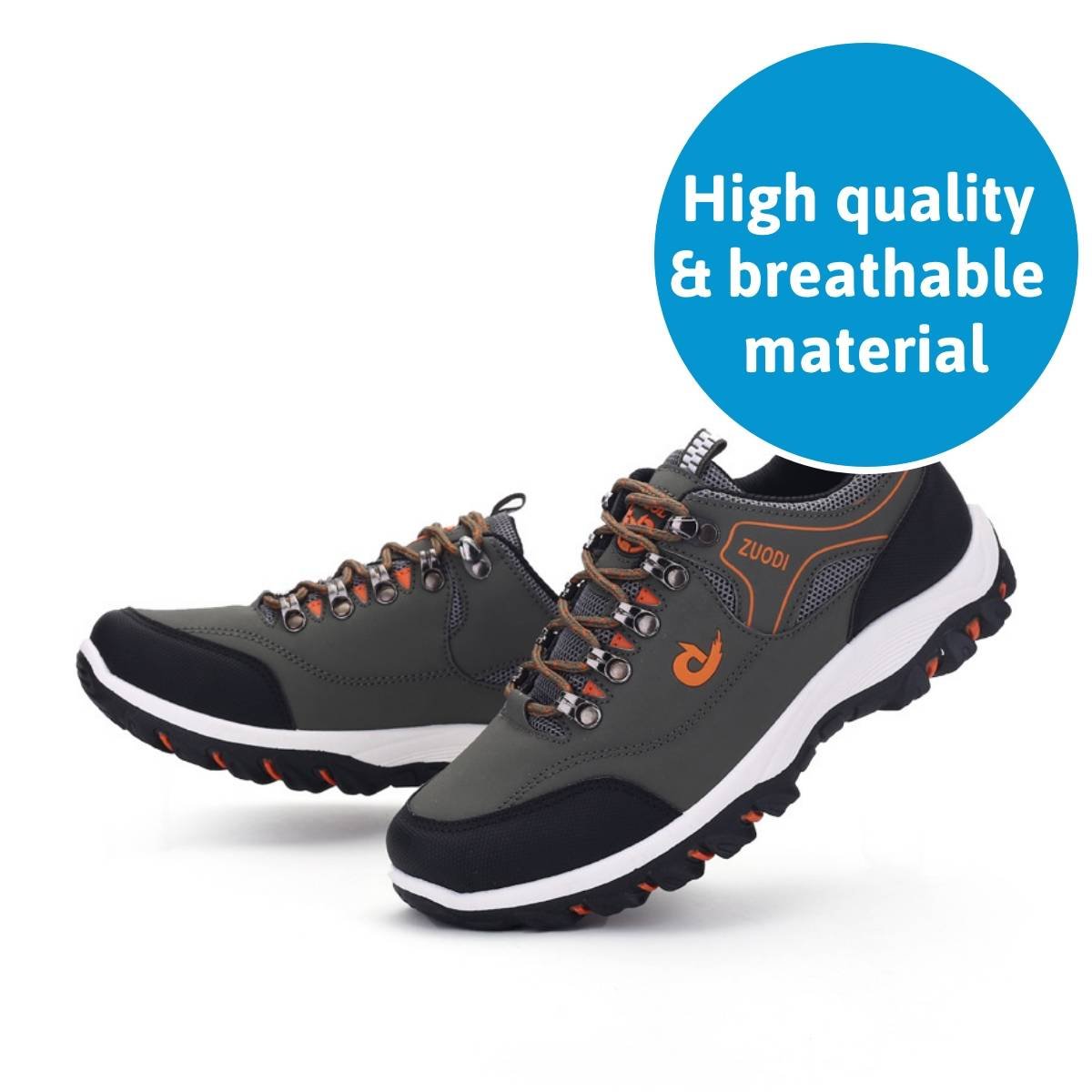 Protection of the sole of the foot

Injury prevention and pain relief

Support the natural shape of your foot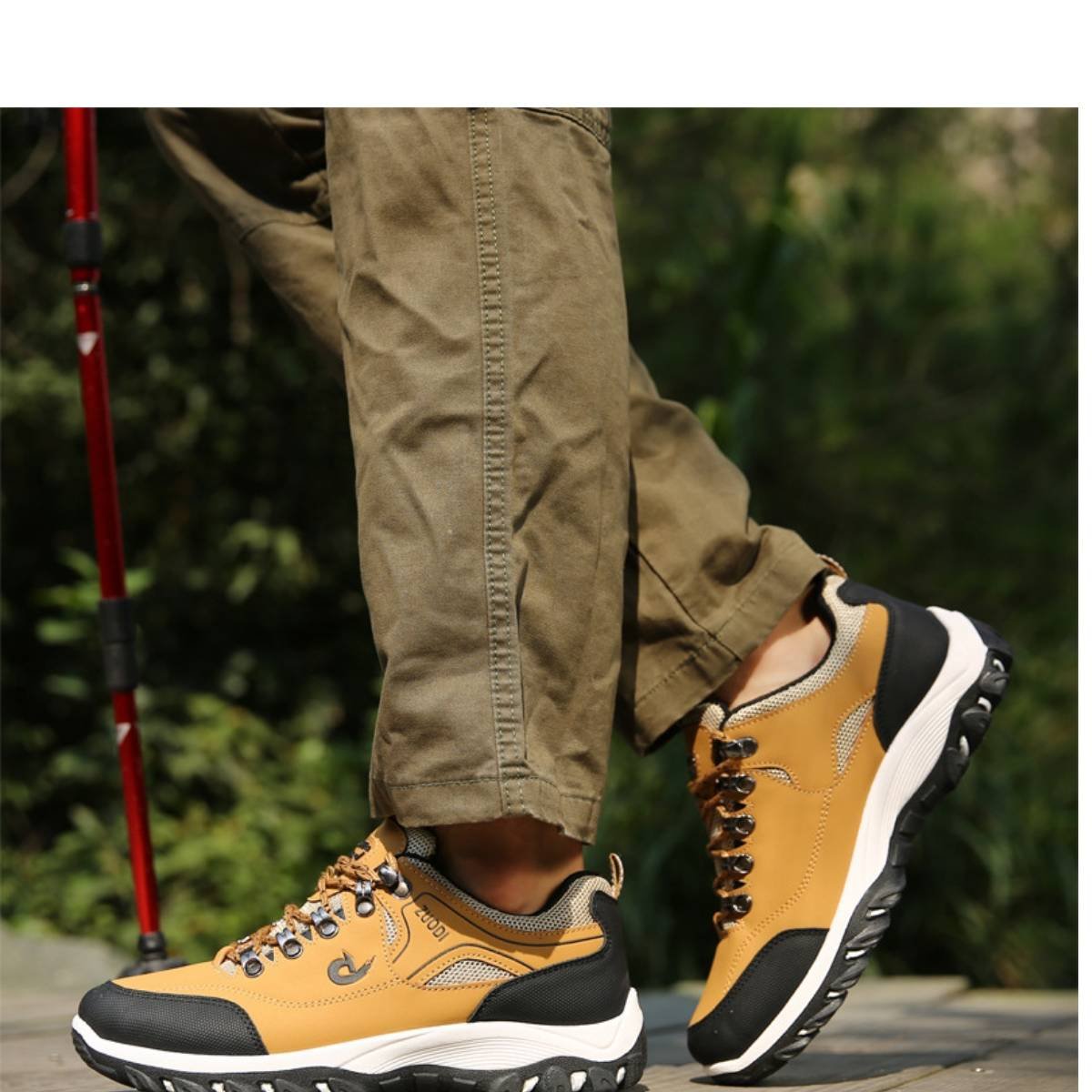 Fast Recovery Insoles - Premium Comfort
The shoe insoles offer perfect wearing comfort. They are 3 mm thin and can be easily inserted into any shoe.
The unique technology of the shoe insole has been scientifically studied and researched for years. When applied, the blood moves over a special configuration of north and south pole surfaces that are incorporated into our shoe insoles. The magnetic effect from the outside immediately creates measurable energy in the blood.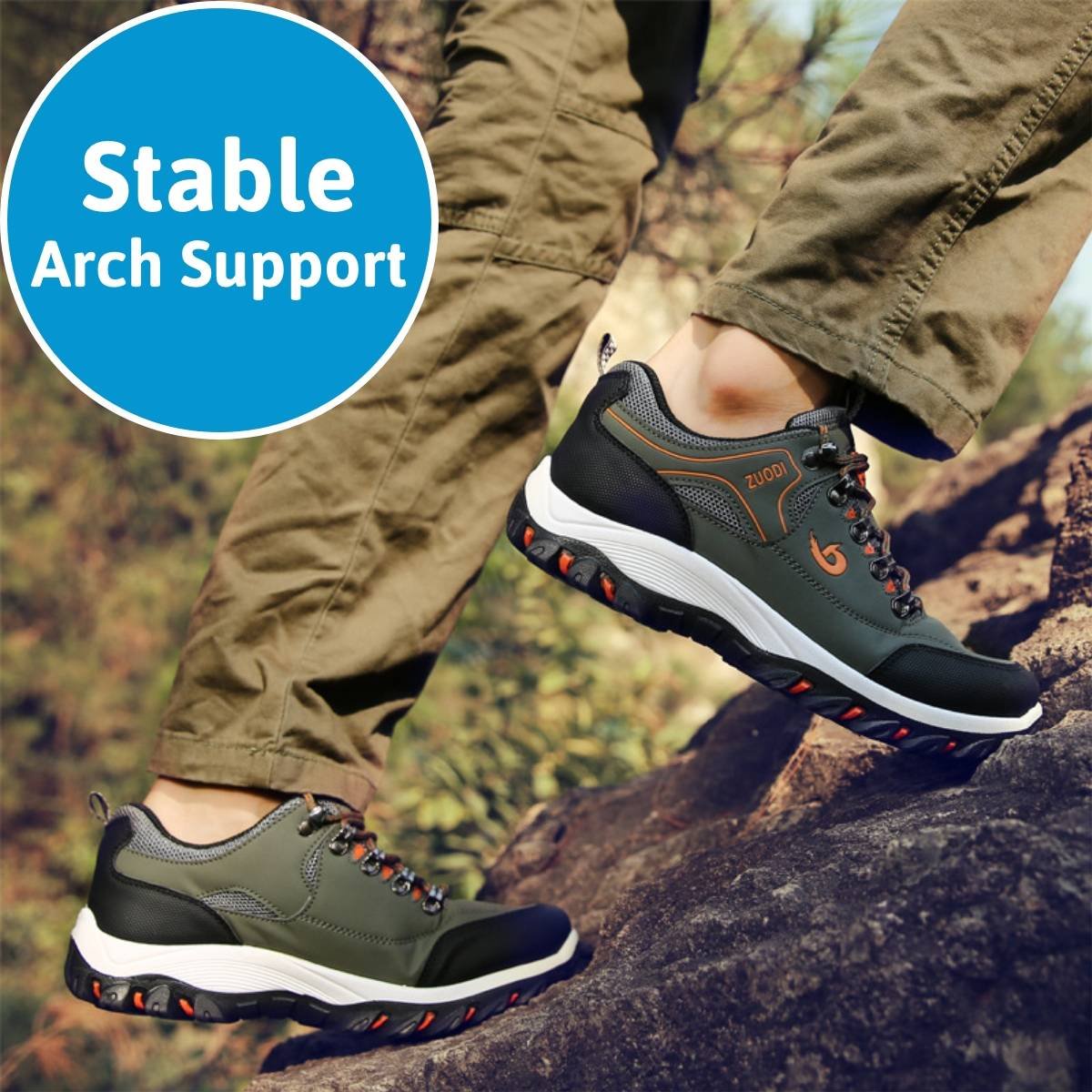 Premium Arch Support
Premium orthotic insoles with anatomical arch support re-aligns the foot and body, helping ease pain on the foot and heel, all the way up to your knees, hips and lower back.
Protective, soft and foam-padded interior lining eliminates pressure points and friction against the skin, offering superior comfort and protection.
Stretchable upper helps eliminate pressure on bunions and hammertoes and offers a relaxed, comfortable fit.
Can I return my Geekhubis™ if I don't like it?
Answer: Yes! If you don't like your Geekhubis™ after 30 days of receiving it then you are more than welcome to return it. If you wish to return your Geekhubis™ then please send an email to our support team so we can help you with the return instructions: support@geekhubis.com


100% SATISFACTION GUARANTEE:
Here at Geekhubis™ we believe in the effectiveness of our work and the quality of our products. Therefore we offer all our customers 100% satisfaction guarantee. If for whatever reason you decide that you are not satisfied with the product or the quality after 30 days from receiving it, then contact our customer support and we will help you returning your product and get a complete refund, no questions asked!


SO WHAT ARE YOU WAITING FOR?
Go ahead and click the "Add to Cart" right now and our team will have it shipped right to your front door or sent as a gift to someone on your behalf.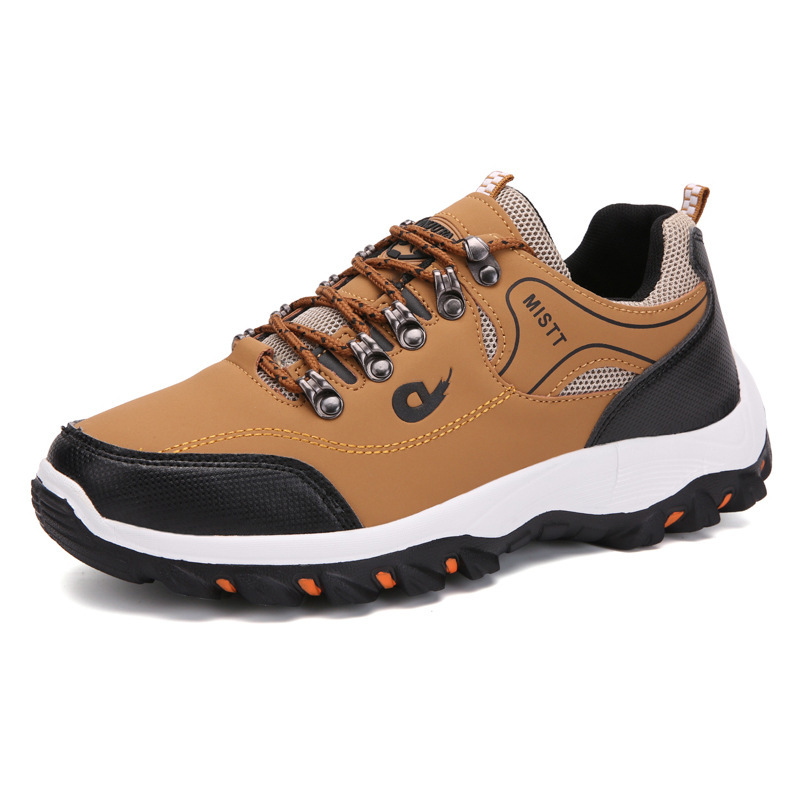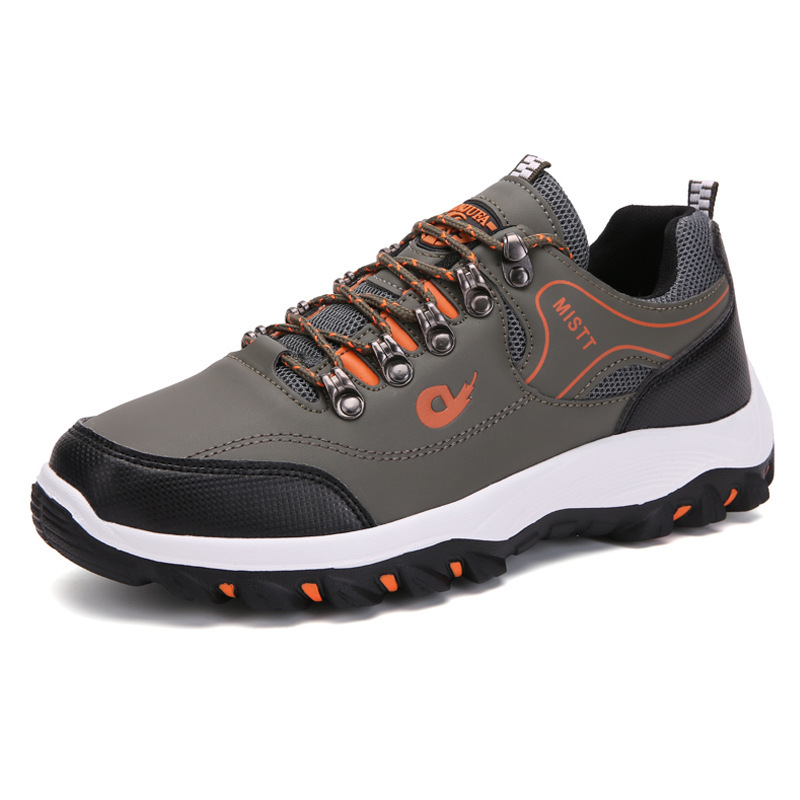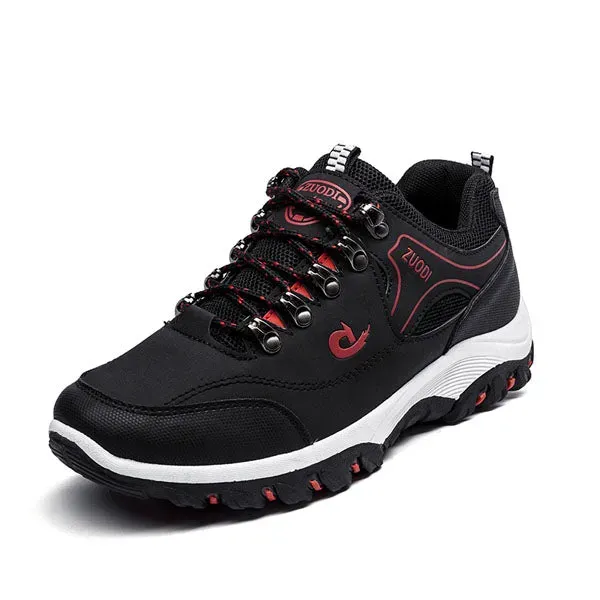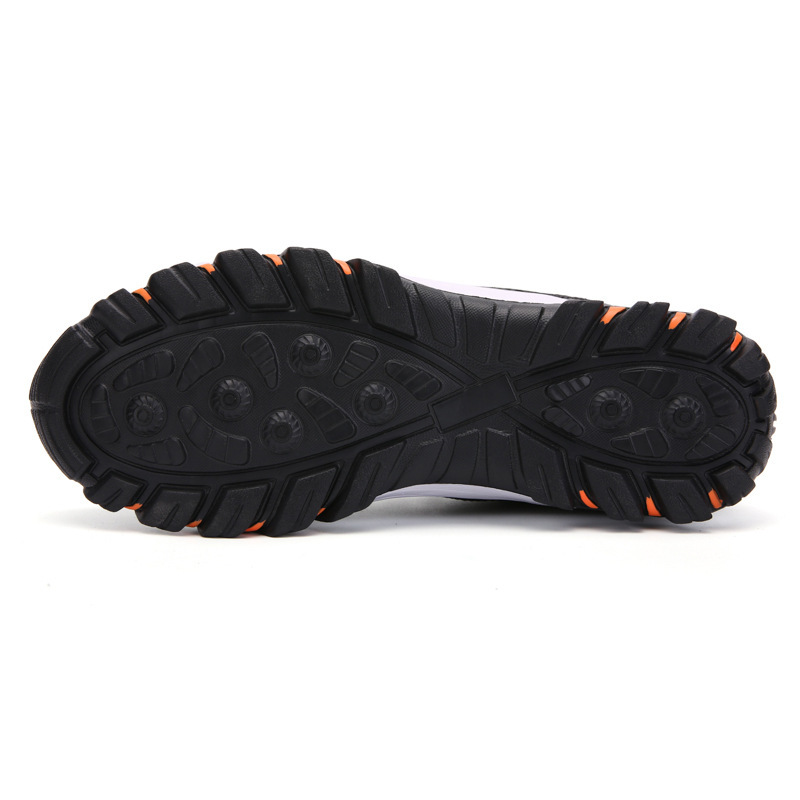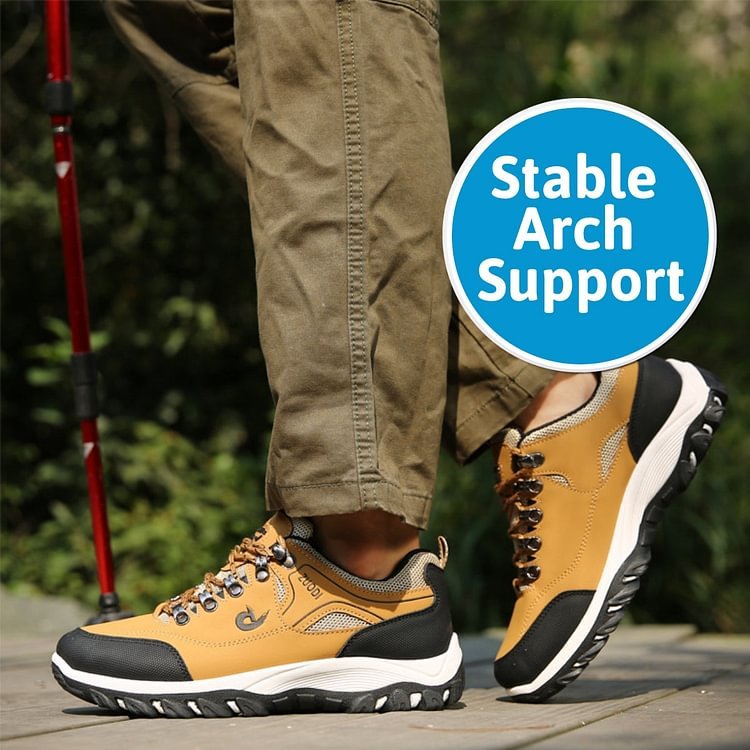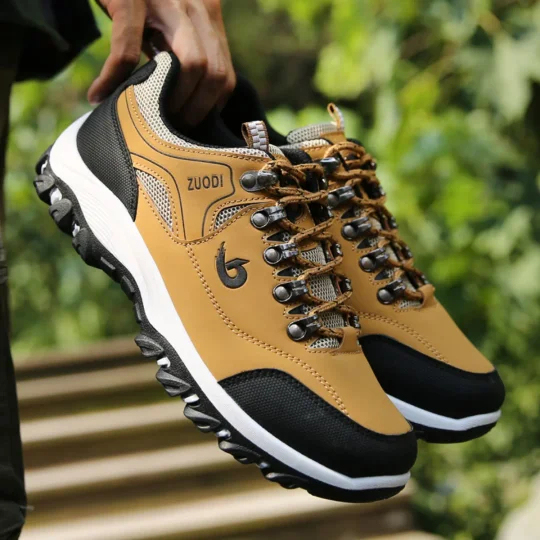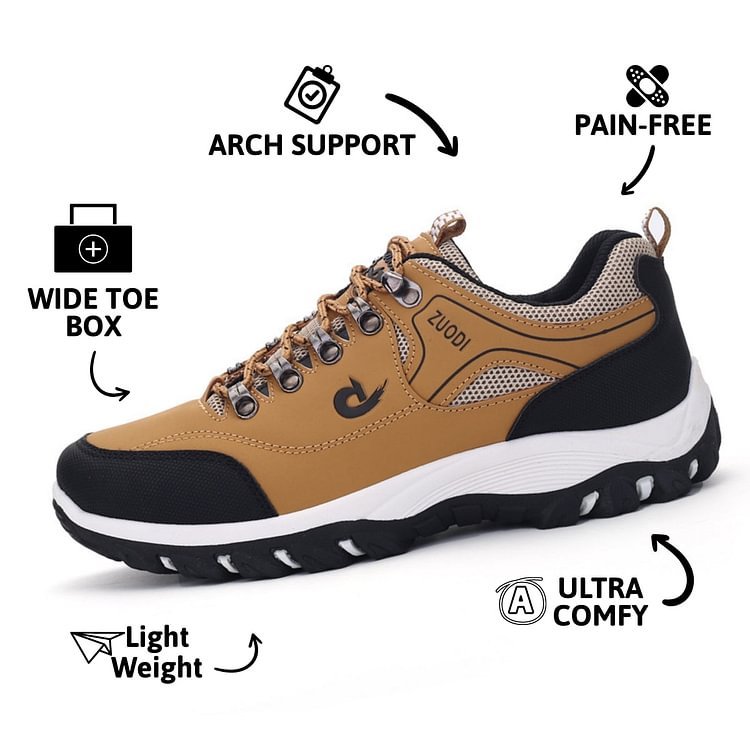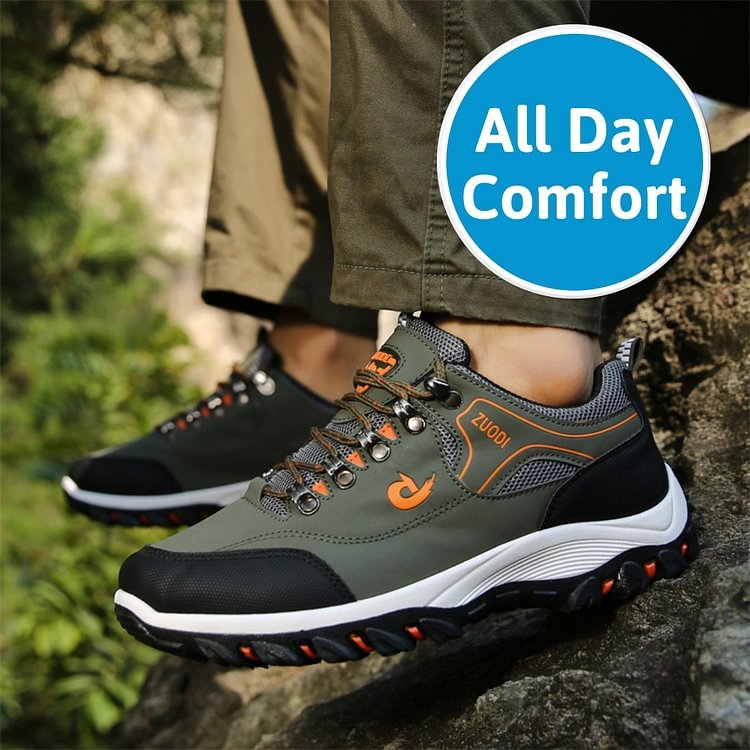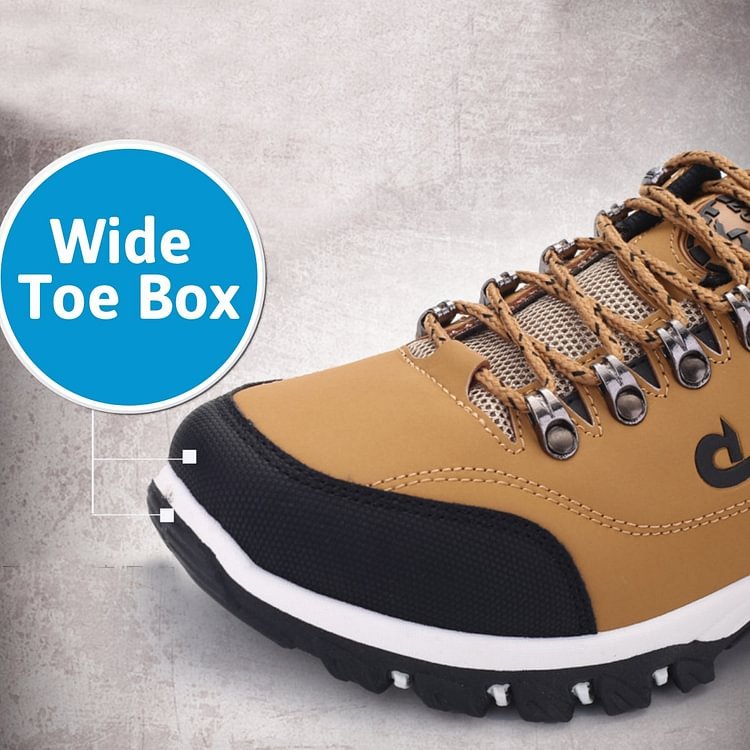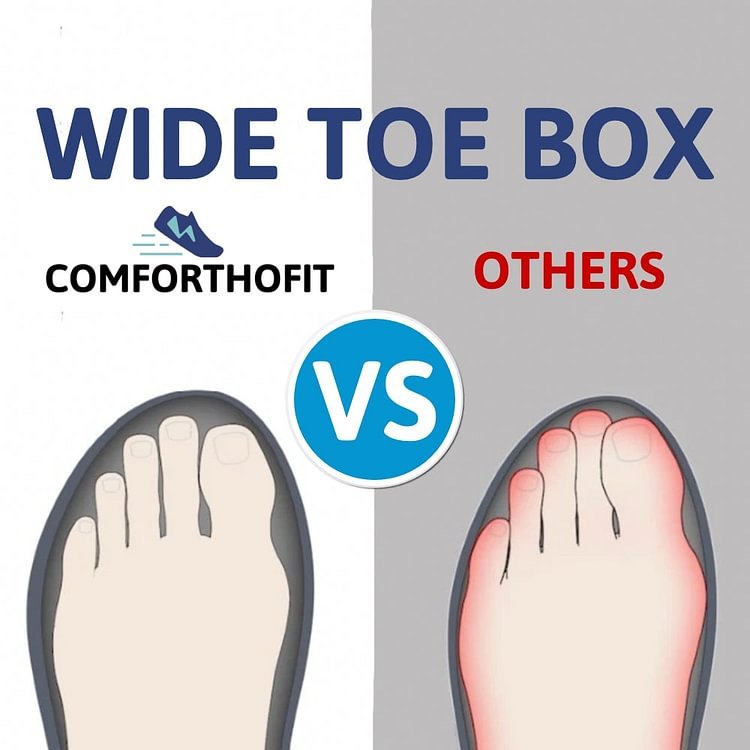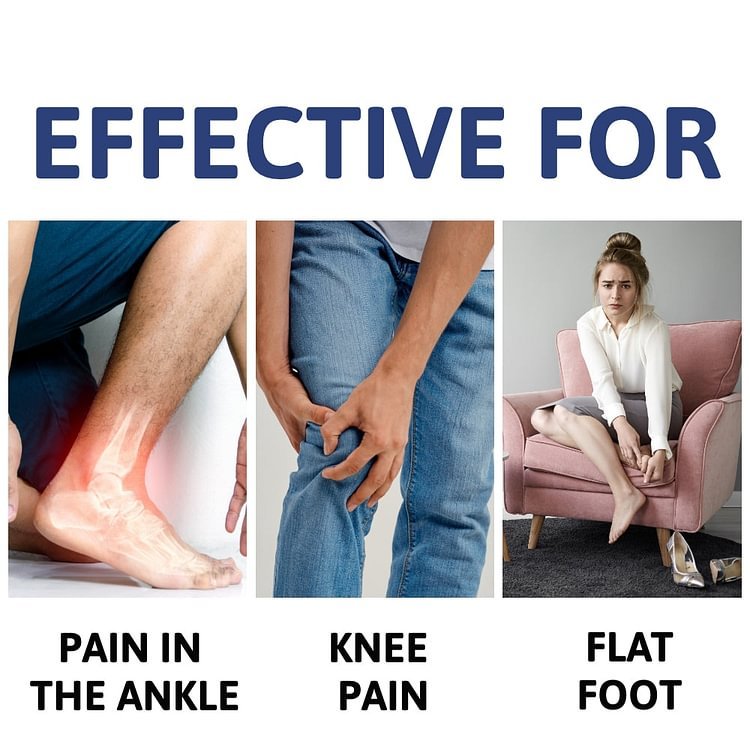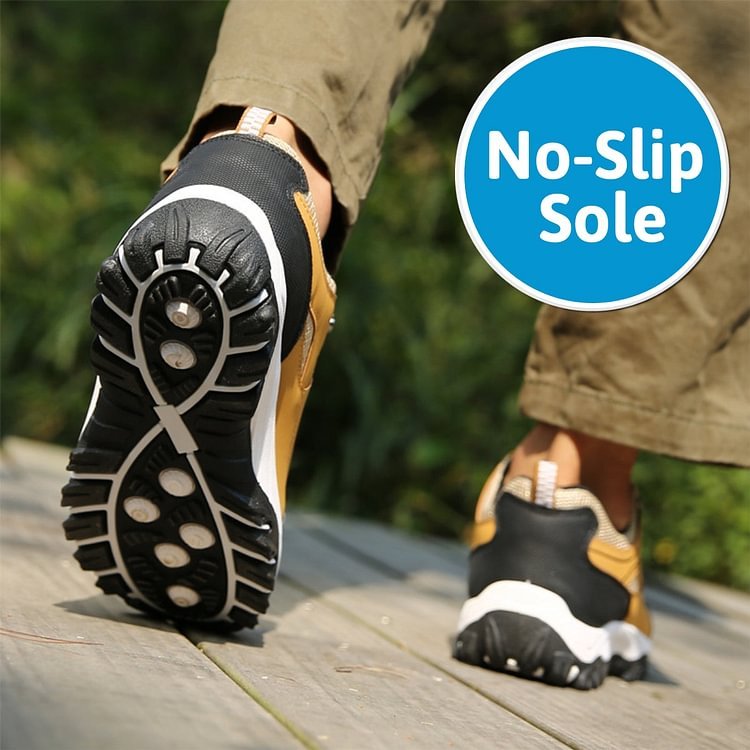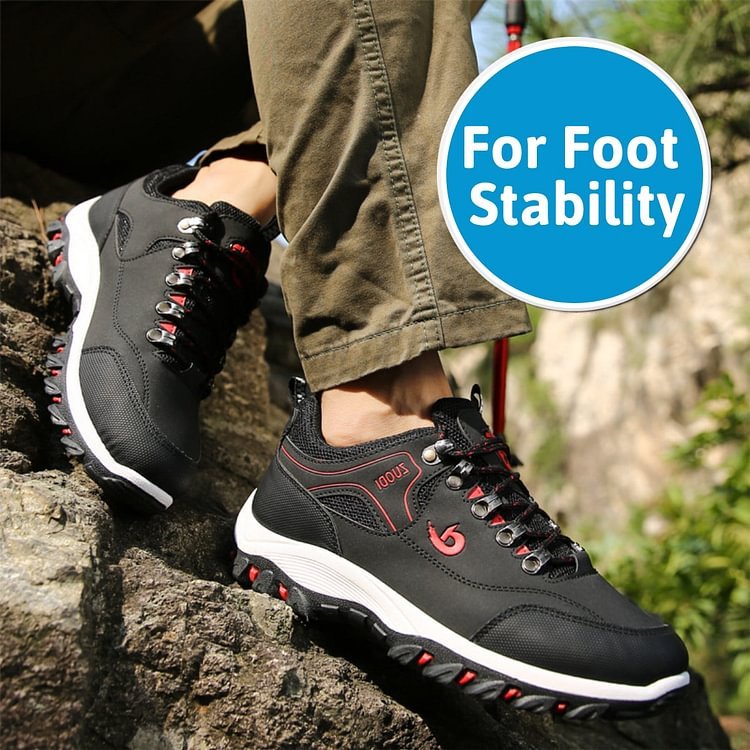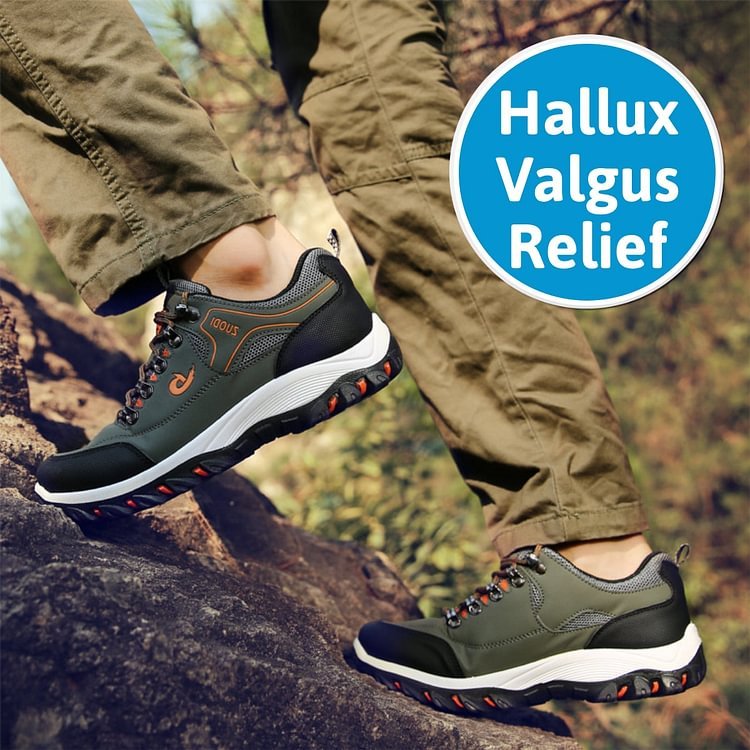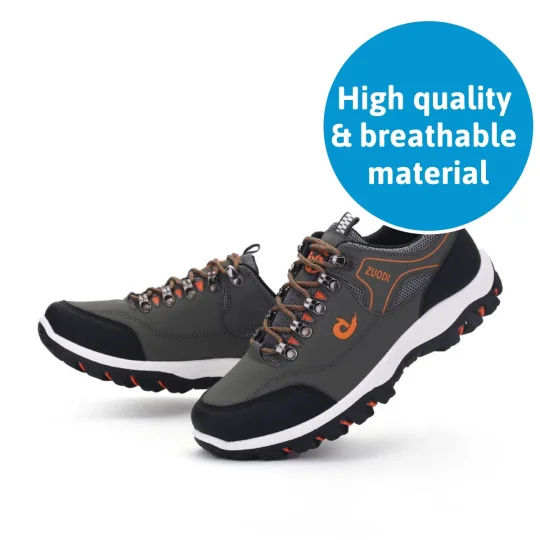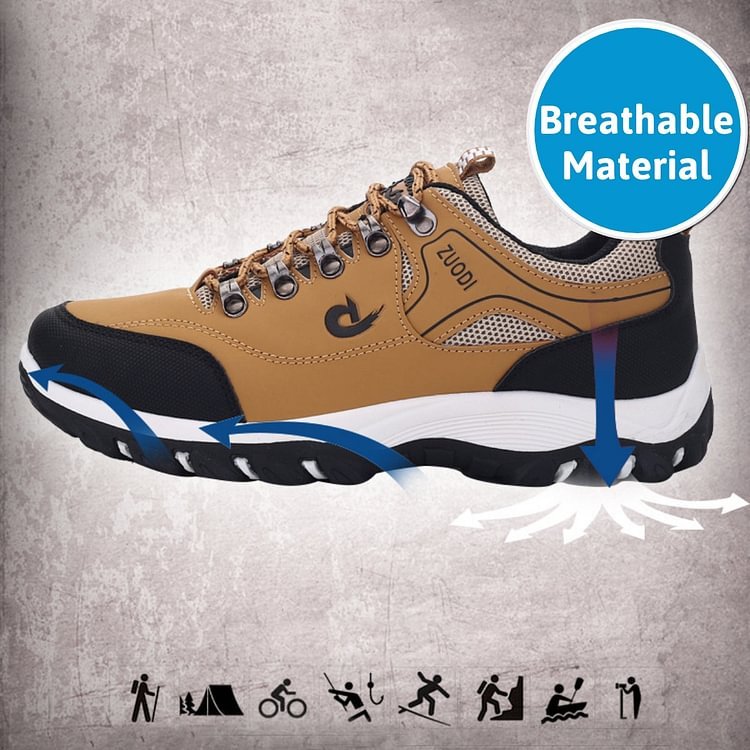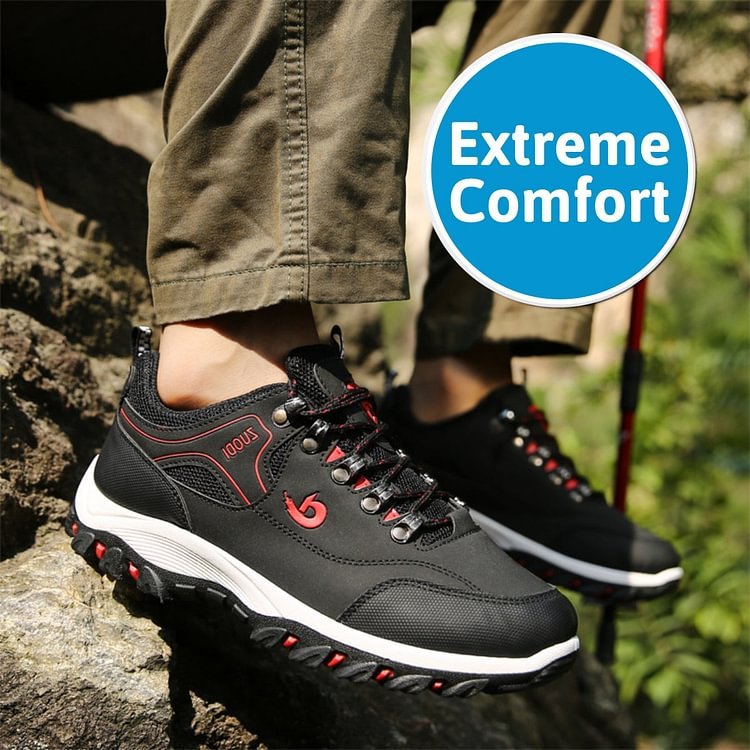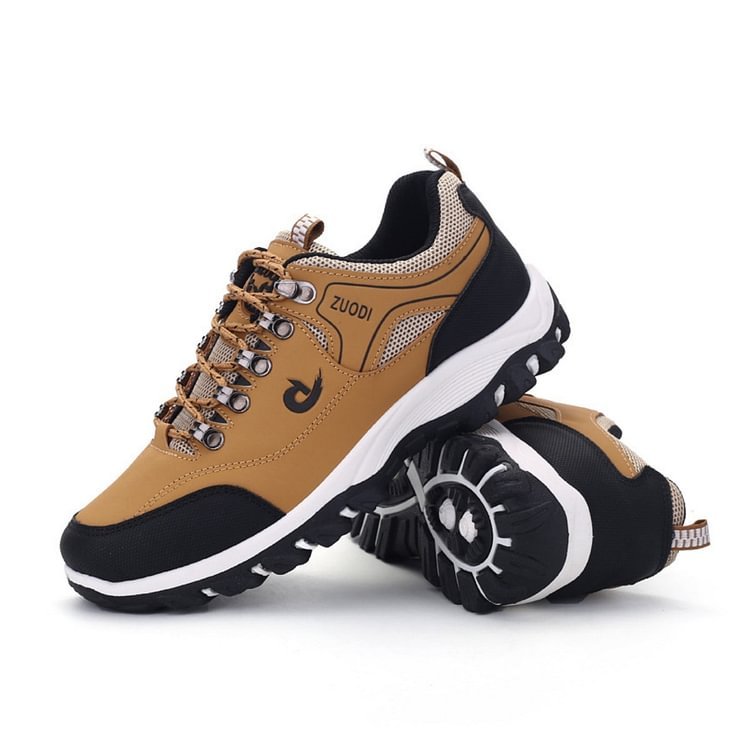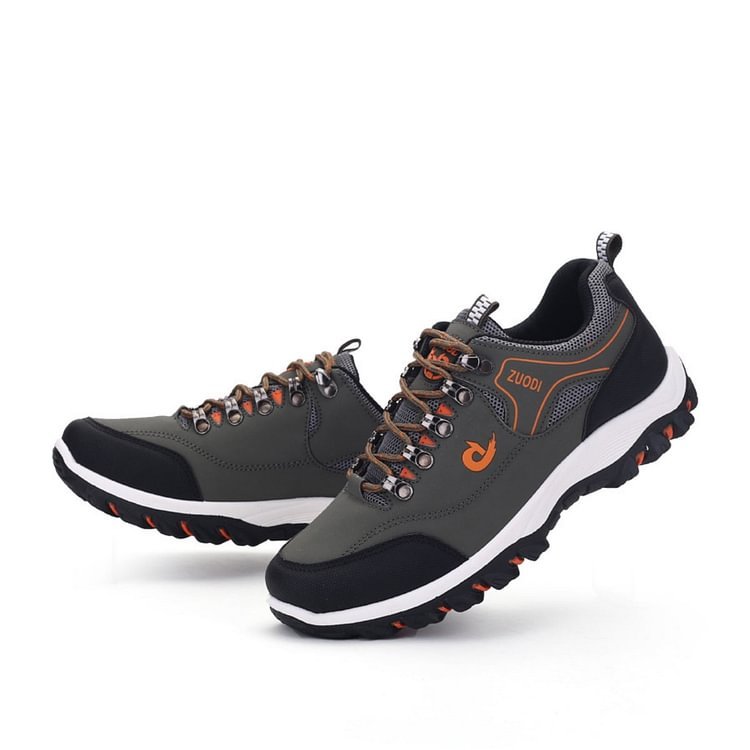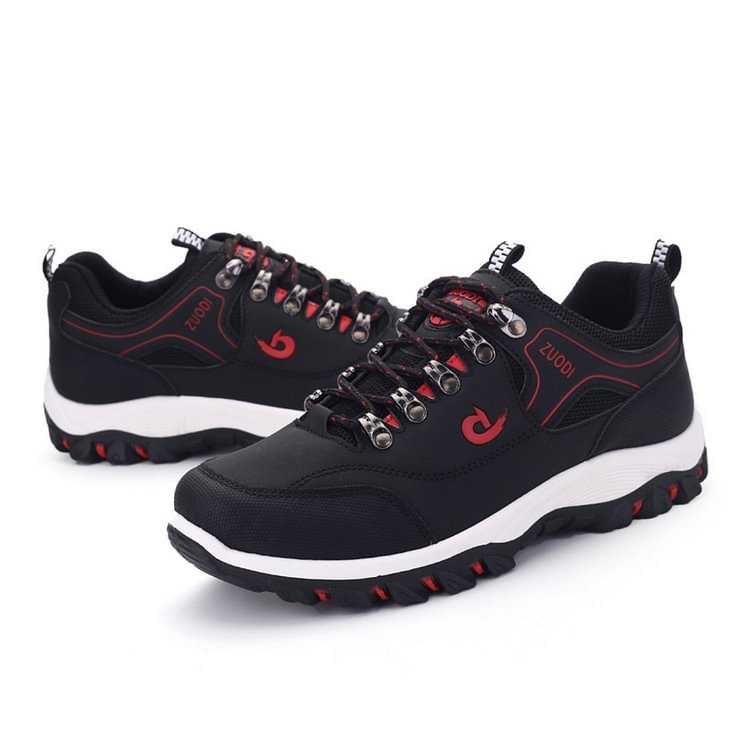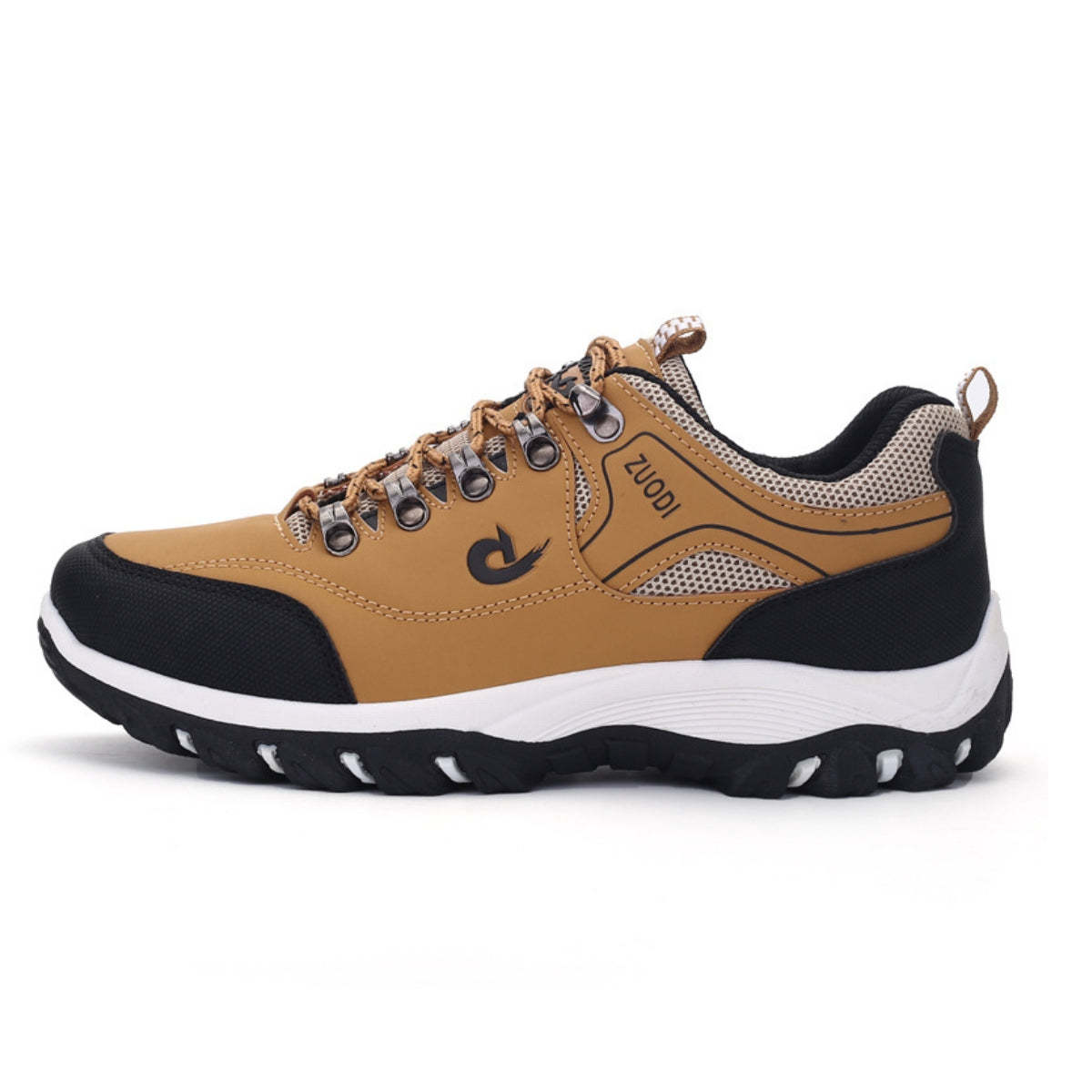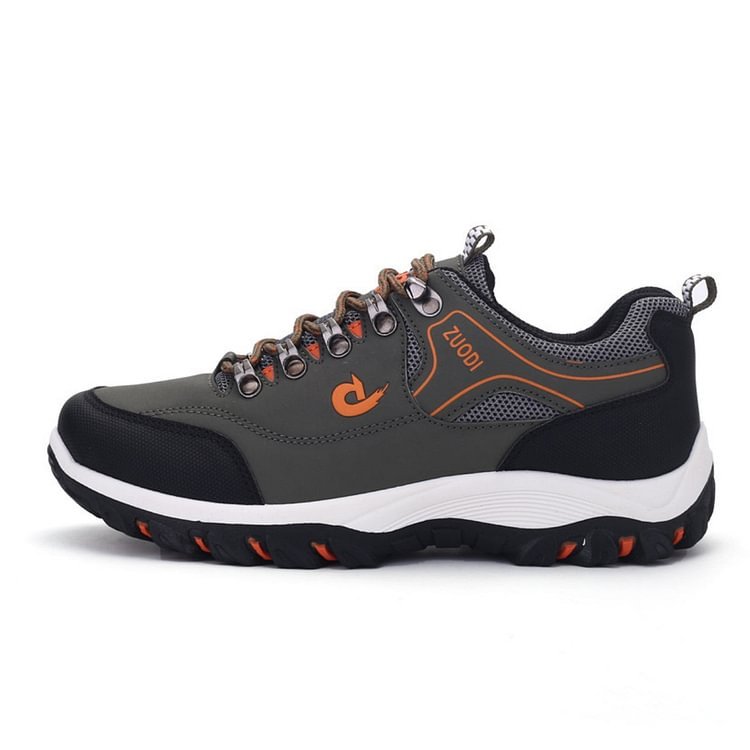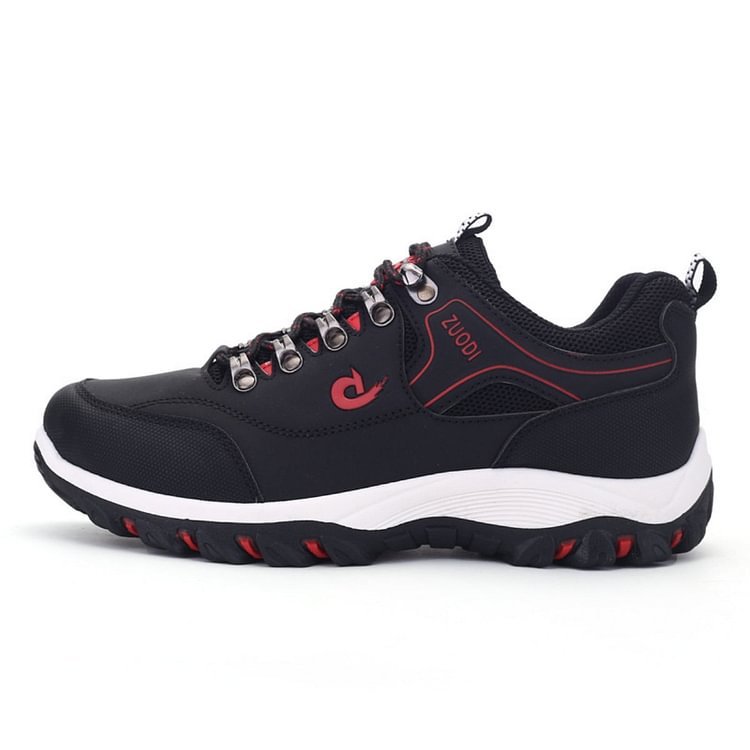 FAQs About The Product:
What are orthopedic shoes?

Orthopedic shoes are shoes designed to provide maximum support to the foot and ankle. They benefit people with foot pain and a range of conditions that make walking or exercising in regular shoes difficult and uncomfortable.
What are the benefits of orthopedic shoes?

Having supportive shoes can help reduce foot pain, increase blood flow, improve posture, and reduce the risk of injury. Additionally, wearing orthopedic shoes can prevent future foot problems.
Will orthotics solve my foot problems?

While orthopedic shoes do help provide comfort for people with foot pain and certain foot conditions, they are not a substitute for the proper medical care needed. If you feel you need medical help for foot pain or have concerns, advise or visit your local GP.
Can anyone wear orthopedic shoes?

Some people rely more on orthotics to help relieve discomfort and improve quality of life, but that doesn't mean they aren't right for everyone! Orthopedic shoes can also be used as a preventative measure to prevent foot problems as we age.
Are your shoes the right size?

Yes, our shoes run true to size! We understand the importance of shoes that fit well so you can buy with confidence. If you really don't know which size to choose, you can purchase according to the size on our size chart corresponding to your foot length, or contact our customer service: support@geekhubis.com and we will recommend the appropriate size for you.
Why Geekhubis?
We are dedicated to making professional footwear that meets your health needs. We wanted to rethink the entire shoe from every angle, solving problems for anyone who feels their feet uncomfortable. So we broke down every element of the shoe and its purpose, creating a new type of shoe for relieving foot pain. With Geekhubis you'll instantly feel why is all about life-changing comfort.