Oxford Derby Orthopedic Leather Shoes

Fit: True To Size.
Size Guide

Women's Size

Men's Size

HOW TO MEASURE

To measure your feet stand on a level floor with the back of your heels against a straight edge or wall

1. FOOT LENGTH

Measure your foot length by placing a ruler flat on the floor straight alongside the inside of your foot from your heal to your toes.

Place an object with a flat edge straight across your toes with the edge touching the tip of your longest toe. Take the measurement (in millimeters) from the ruler where the flat edge crosses (see image below). This is your foot length measurement.


2. SELECTING A SHOE SIZE

If your foot measurement is halfway between sizes, select the larger size.

You may find one foot is longer than the other, this is quite normal, please use the larger size when making your shoe size selection.
The Ultimate Combination Of Comfort And Style
The Oxford Derby Orthopedic Leather Shoe is the perfect choice for any occasion, from formal events to everyday wear. With its orthopedic design and high-quality genuine leather construction, it will provide you the support and comfort you need while still looking sophisticated and stylish.
*Stock is running low. Act fast or you can lose your size. Once sold out, new stock will only be restocked in September 2023. We appreciate the continued support of all our customers.*
What Sets The Oxford Derby Shoe Apart From The Rest?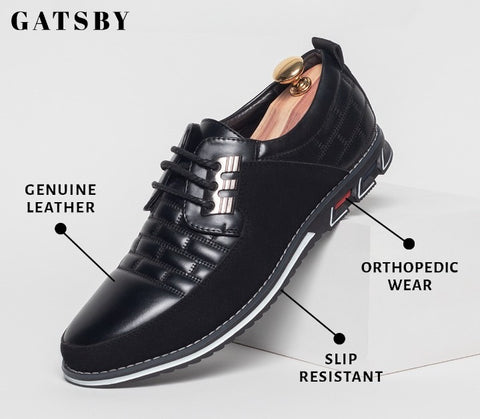 Geekhubis Shoes: Designed in the AU - Tested and endorsed by professional shoemakers
ORTHOPEDIC DESIGN: The orthopedic design of the shoe provides ultimate comfort and support, allowing you to wear them all day without experiencing foot pain, making them suitable for all-day wear, and ideal for people who spend long hours on their feet.
HIGH-QUALITY LEATHER: Constructed with high-quality genuine leather, these shoes are durable and long-lasting, able to withstand daily wear and tear, and keep you looking stylish for years to come.
WIDE RANGE OF SIZES: With sizes up to 14 and wide width options available, these shoes provide a comfortable fit for people with bigger or wider feet, allowing you to find the perfect fit for your feet and ensure all-day comfort.
VERSATILE: Suitable for any occasion, from formal events to everyday wear, making them versatile and perfect for any outfit, appropriate for both professional and casual settings.
STYLISH DESIGN: With a sleek and sophisticated design, these shoes will elevate your style and make you stand out from the crowd, adding a touch of class and elegance to any outfit.
BREATHABLE MATERIAL: The shoes have breathable material that will keep your feet fresh and comfortable all day long, preventing any discomfort, ensuring that your feet stay fresh and comfortable all day.
COLOR OPTIONS: With 5 color options available, you can choose the one that best matches your style and the outfit you're wearing.
SATISFACTION GUARANTEE: We are confident that you will be satisfied with your purchase, that's why we offer a 30-day satisfaction guarantee and fast-tracked shipping, so you have time to evaluate the product and get it as soon as possible.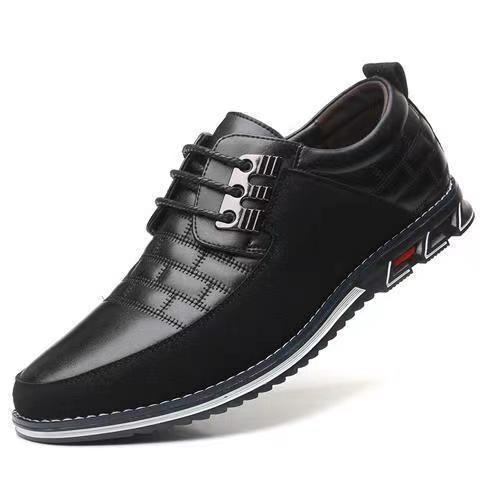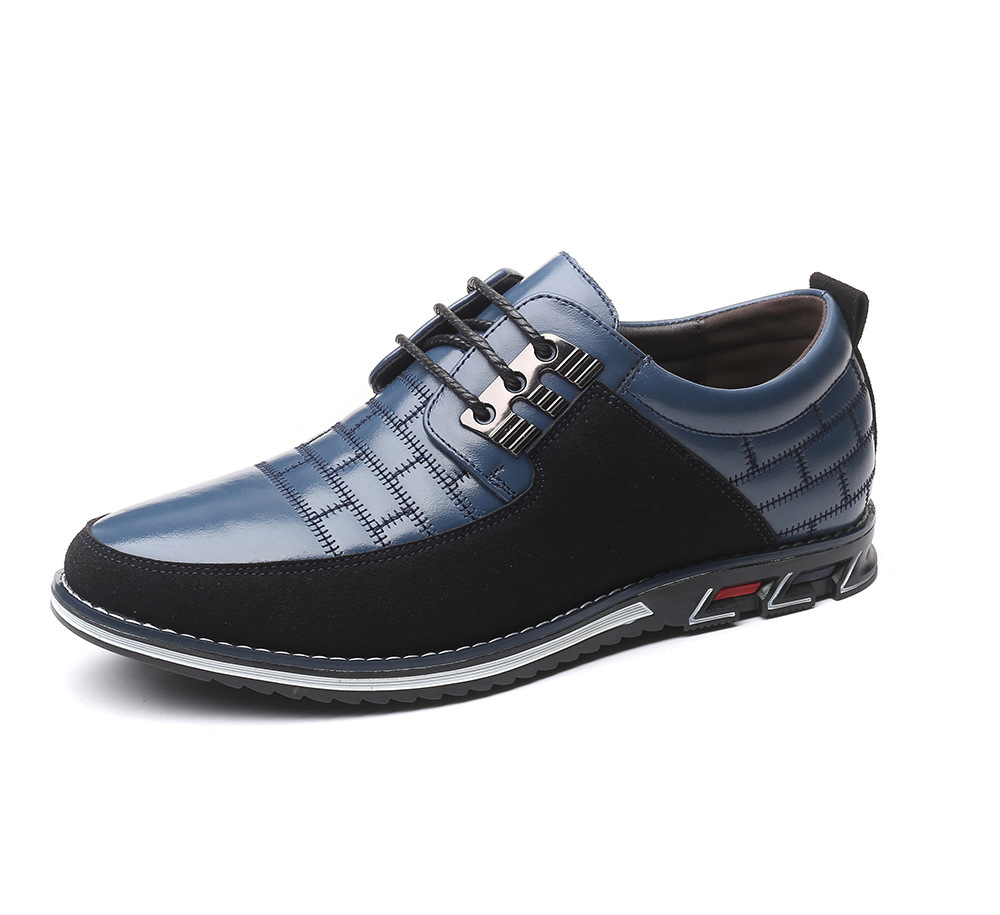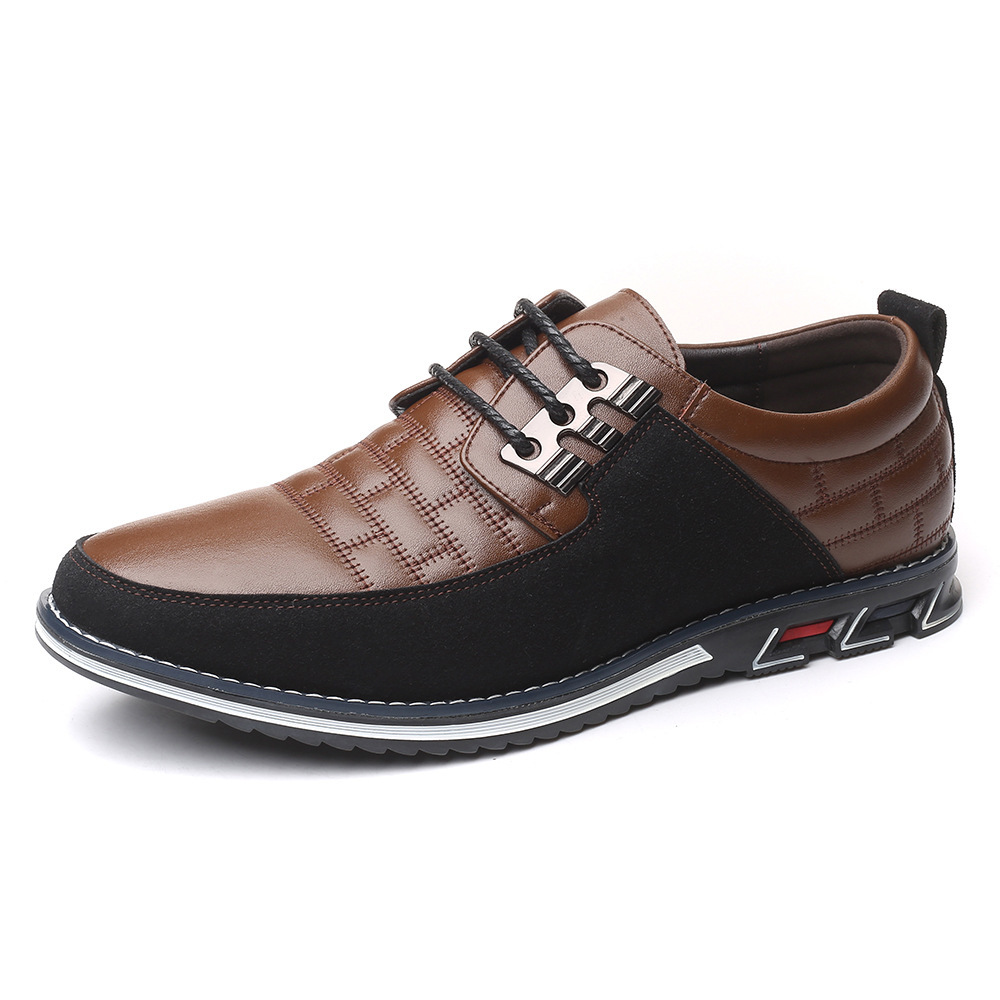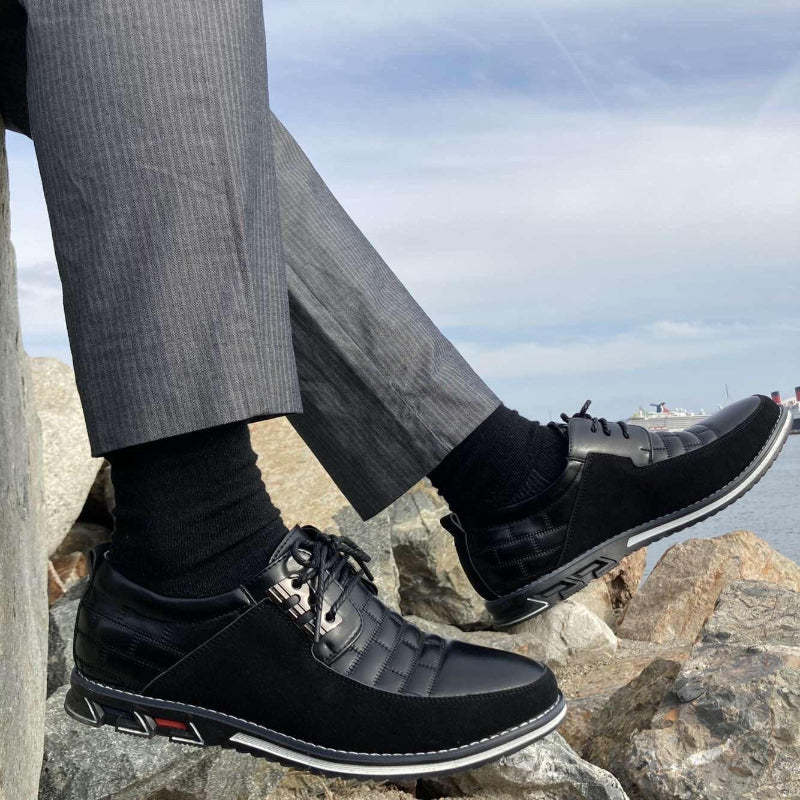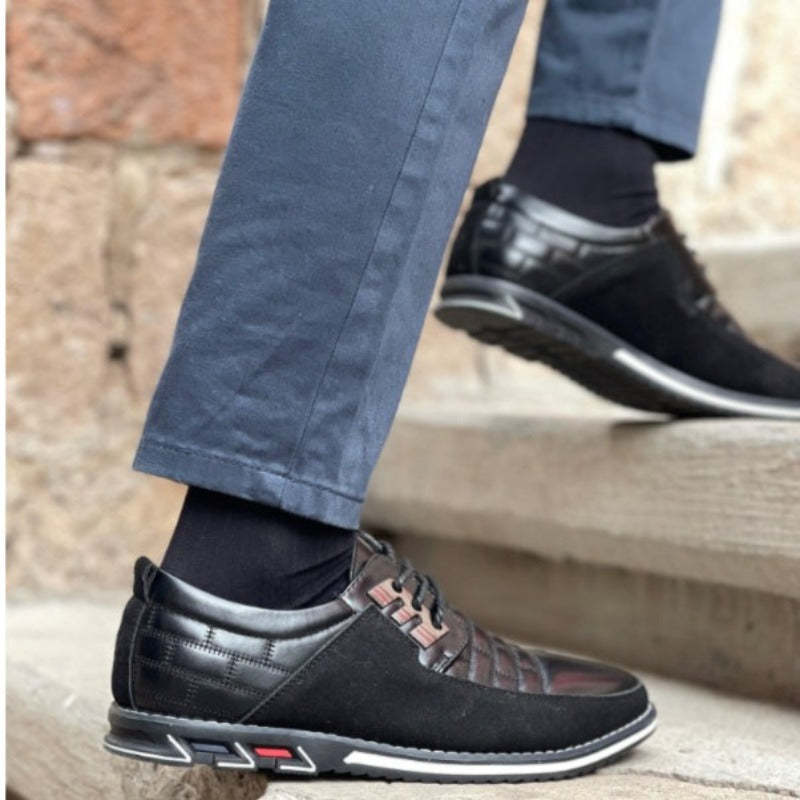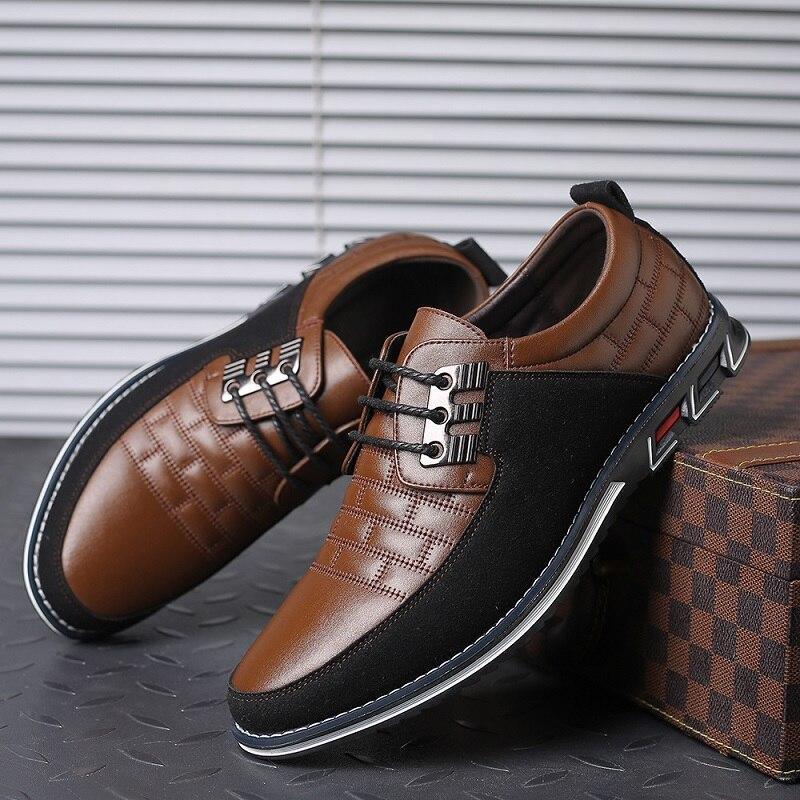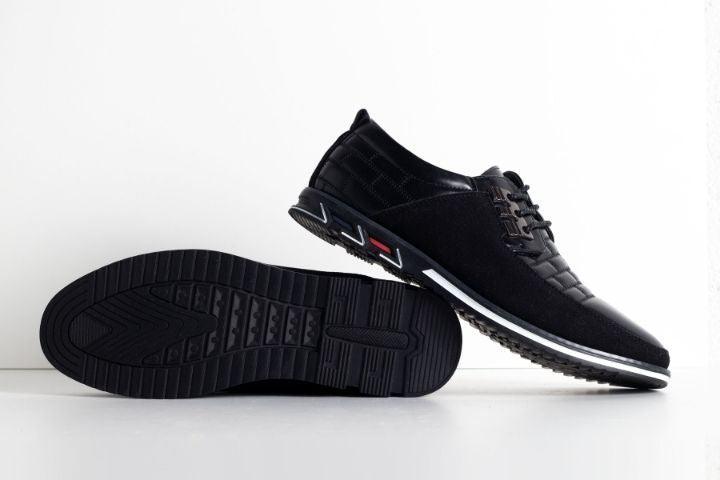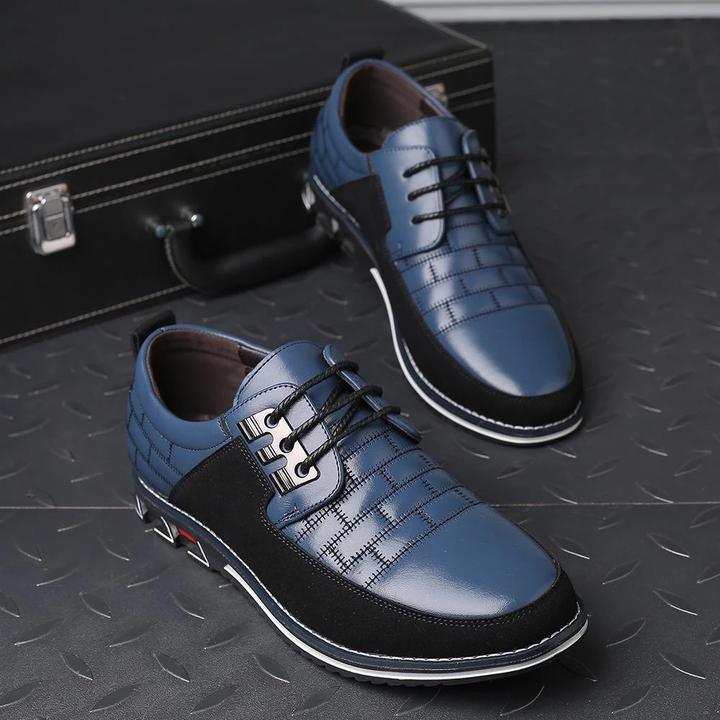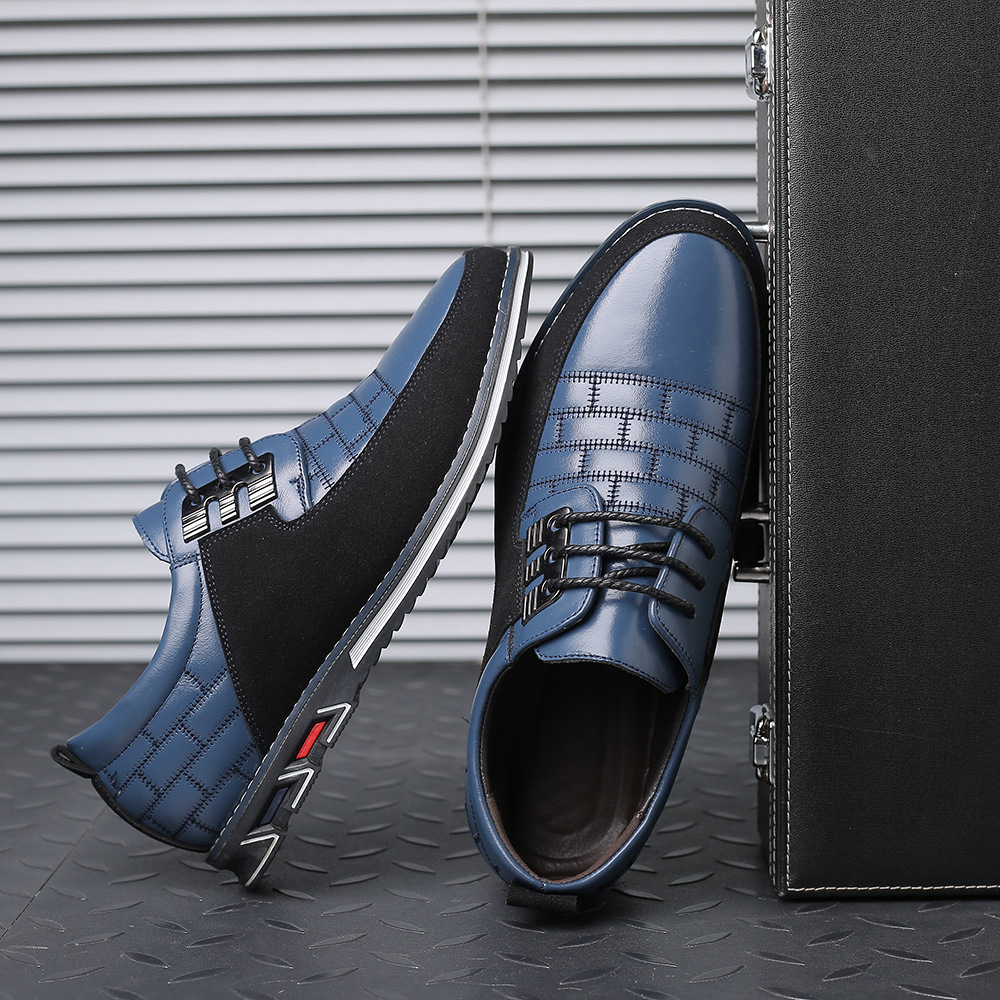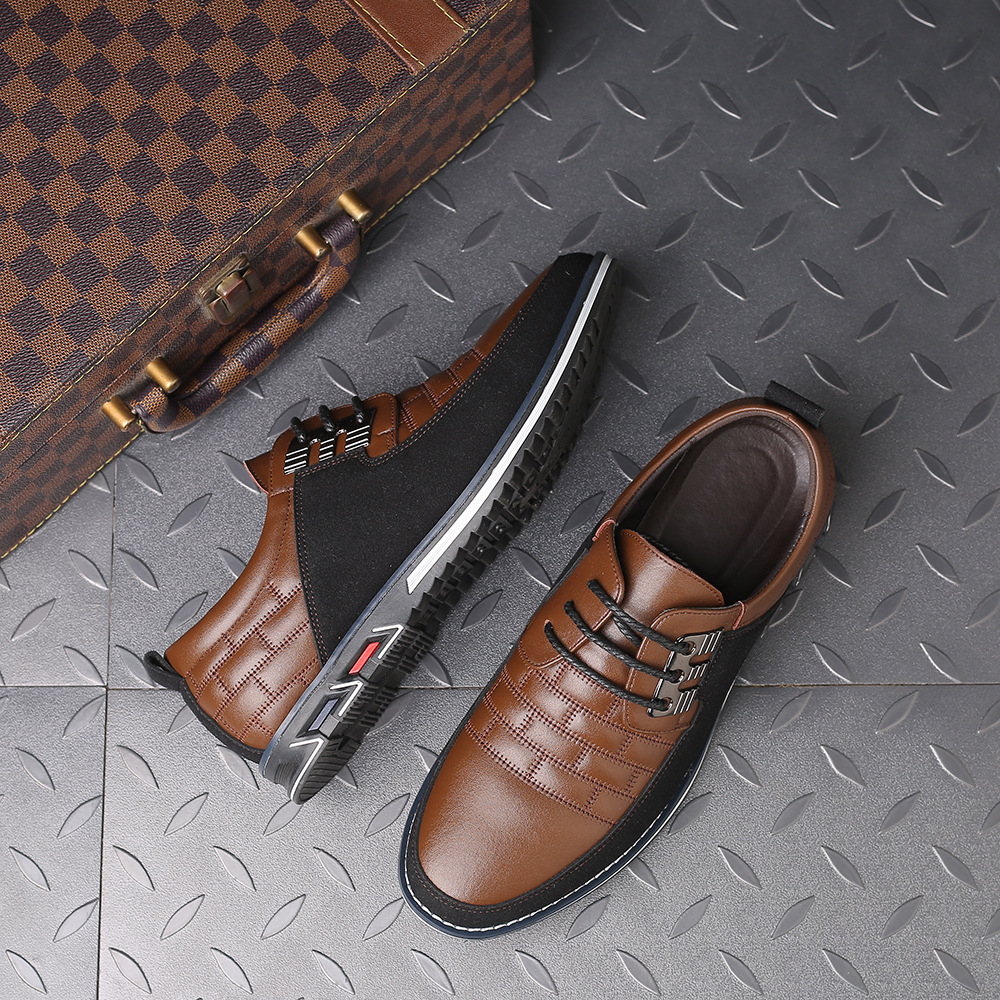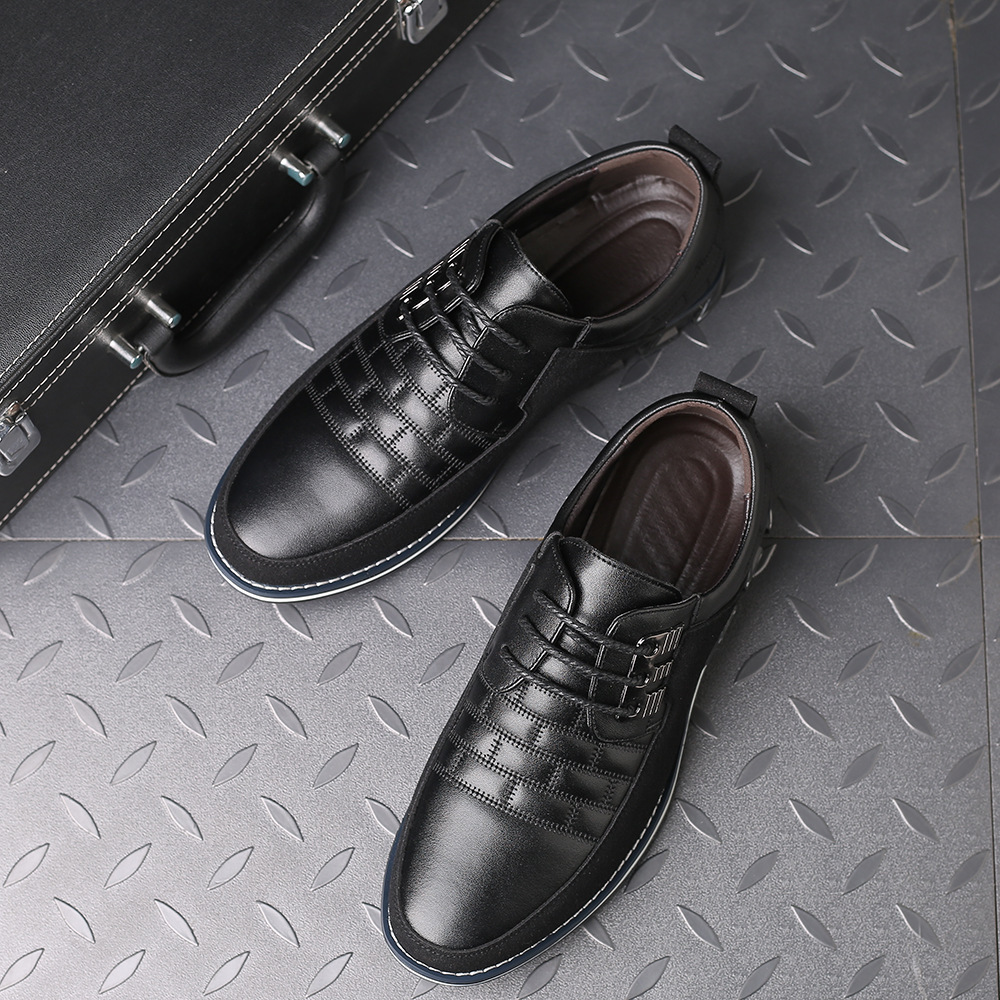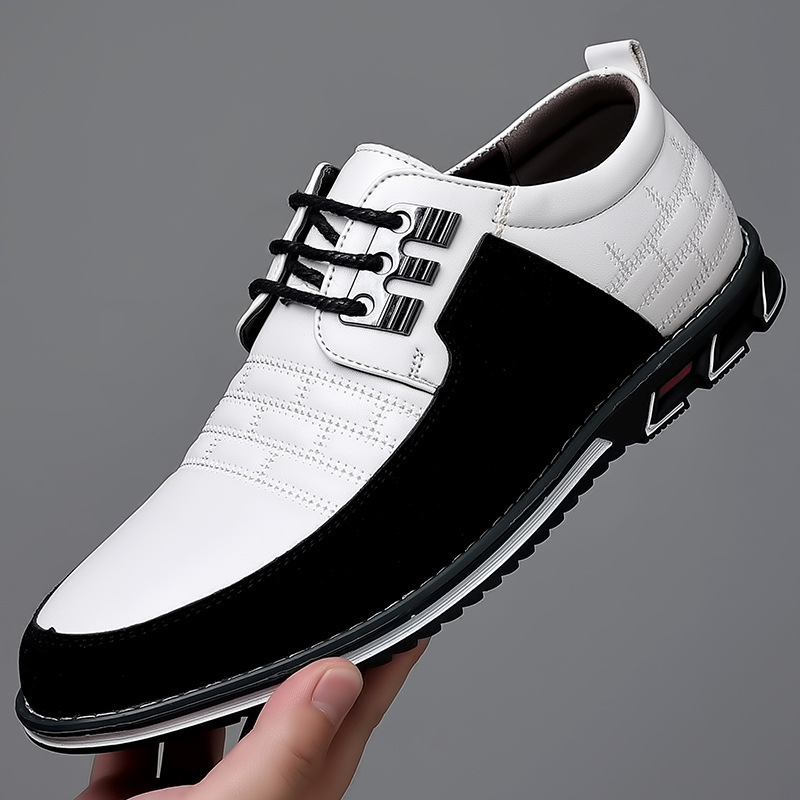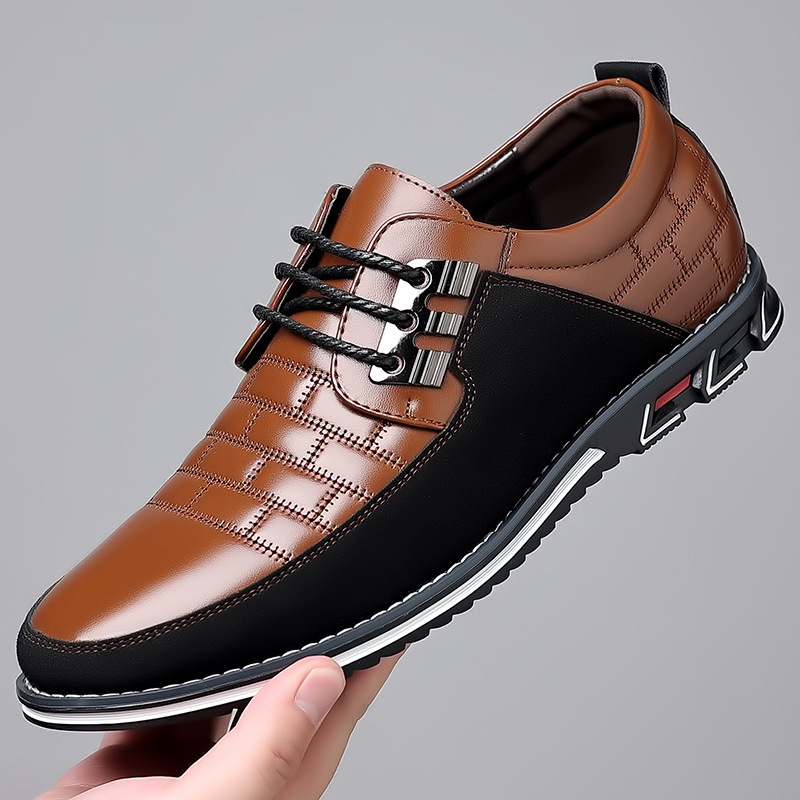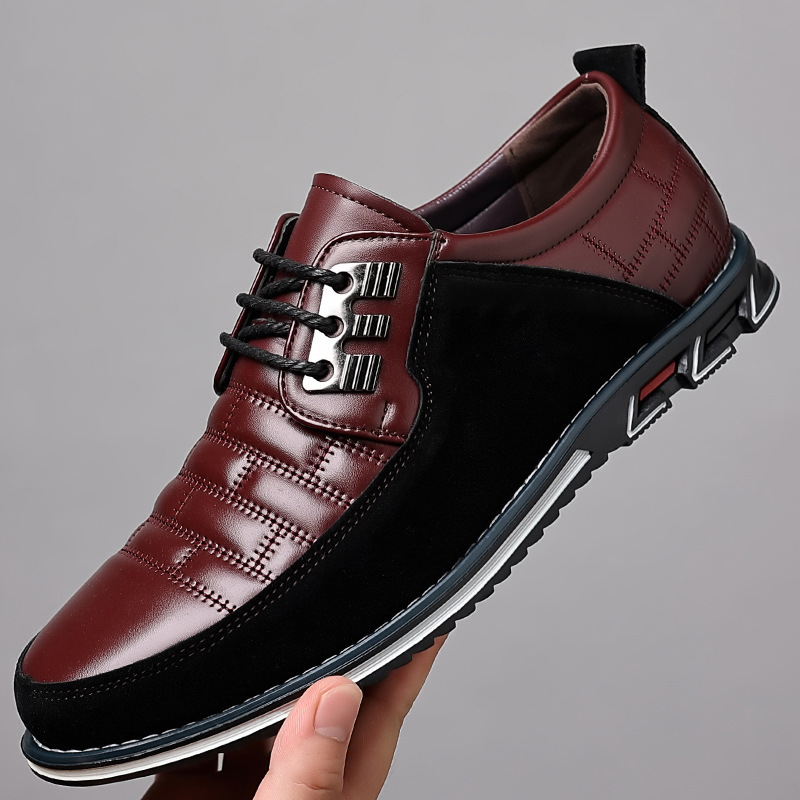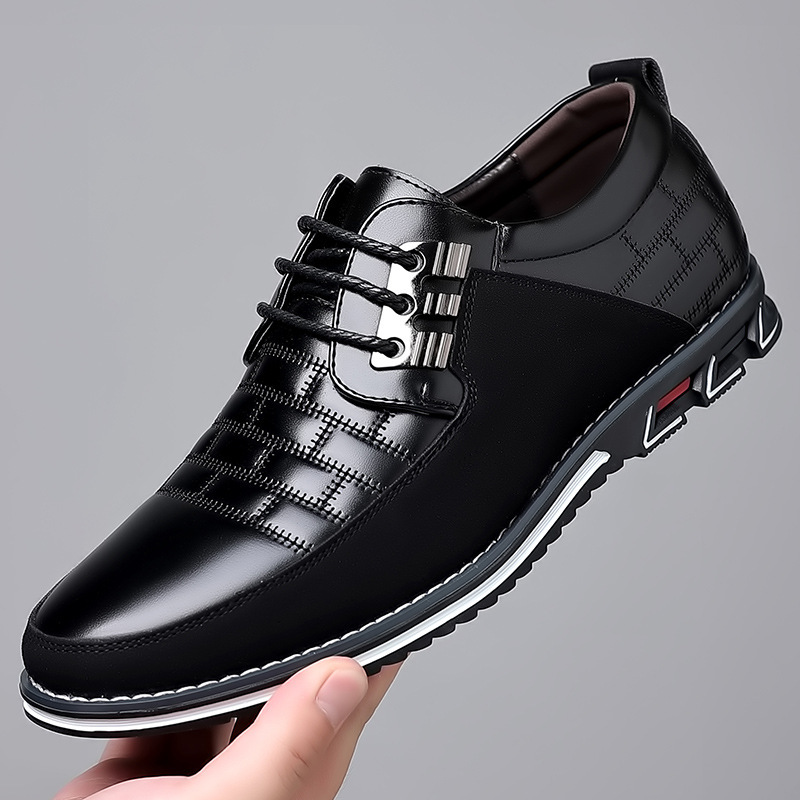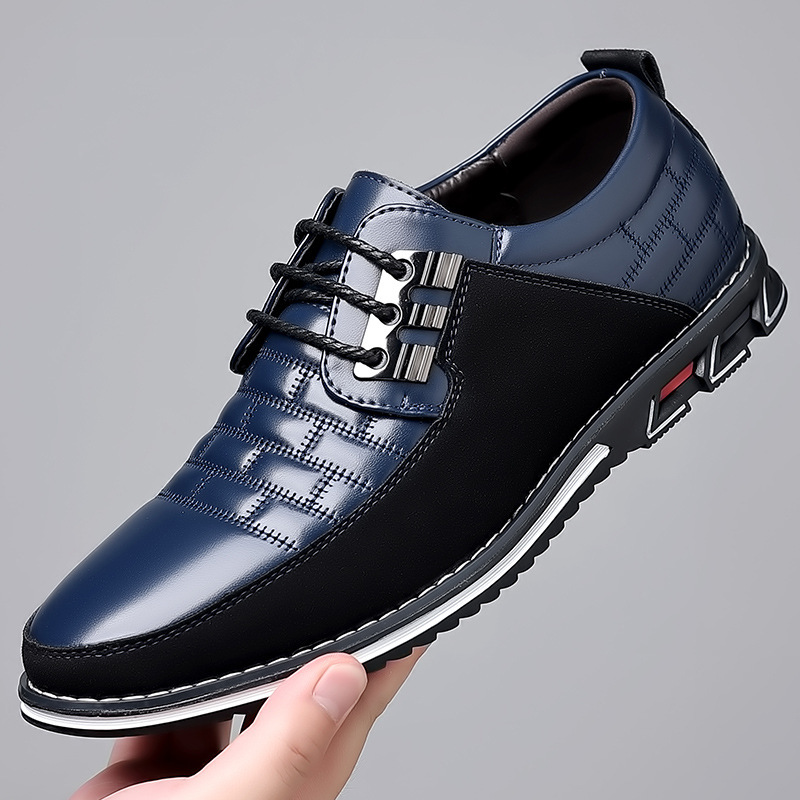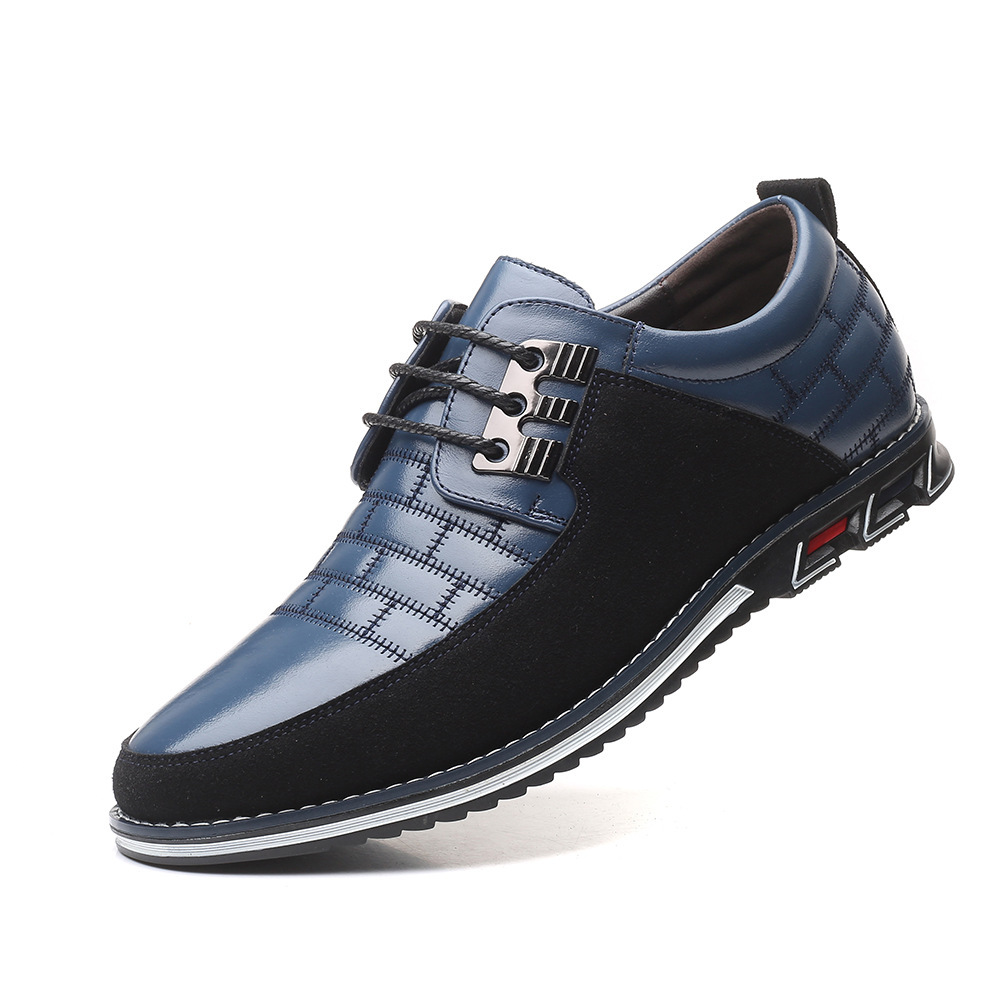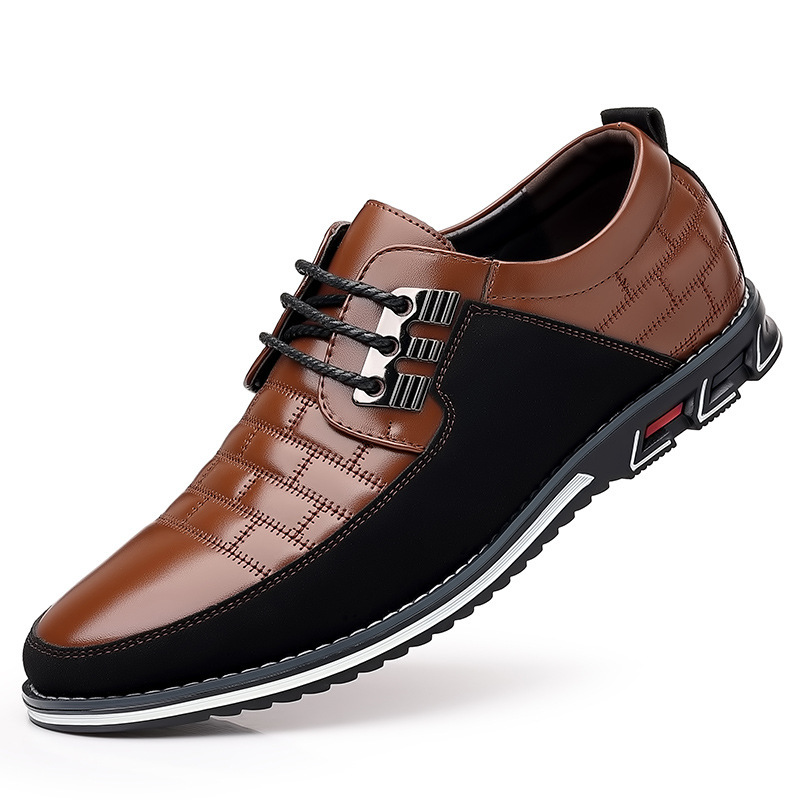 FAQs About The Product:
What are orthopedic shoes?

Orthopedic shoes are shoes designed to provide maximum support to the foot and ankle. They benefit people with foot pain and a range of conditions that make walking or exercising in regular shoes difficult and uncomfortable.
What are the benefits of orthopedic shoes?

Having supportive shoes can help reduce foot pain, increase blood flow, improve posture, and reduce the risk of injury. Additionally, wearing orthopedic shoes can prevent future foot problems.
Will orthotics solve my foot problems?

While orthopedic shoes do help provide comfort for people with foot pain and certain foot conditions, they are not a substitute for the proper medical care needed. If you feel you need medical help for foot pain or have concerns, advise or visit your local GP.
Can anyone wear orthopedic shoes?

Some people rely more on orthotics to help relieve discomfort and improve quality of life, but that doesn't mean they aren't right for everyone! Orthopedic shoes can also be used as a preventative measure to prevent foot problems as we age.
Are your shoes the right size?

Yes, our shoes run true to size! We understand the importance of shoes that fit well so you can buy with confidence. If you really don't know which size to choose, you can purchase according to the size on our size chart corresponding to your foot length, or contact our customer service: support@geekhubis.com and we will recommend the appropriate size for you.
Why Geekhubis?
We are dedicated to making professional footwear that meets your health needs. We wanted to rethink the entire shoe from every angle, solving problems for anyone who feels their feet uncomfortable. So we broke down every element of the shoe and its purpose, creating a new type of shoe for relieving foot pain. With Geekhubis you'll instantly feel why is all about life-changing comfort.