The latest technology in 2023, ultra-light shower slippers with ultra-elastic soles, make you feel like stepping on clouds, give people a cloud feeling.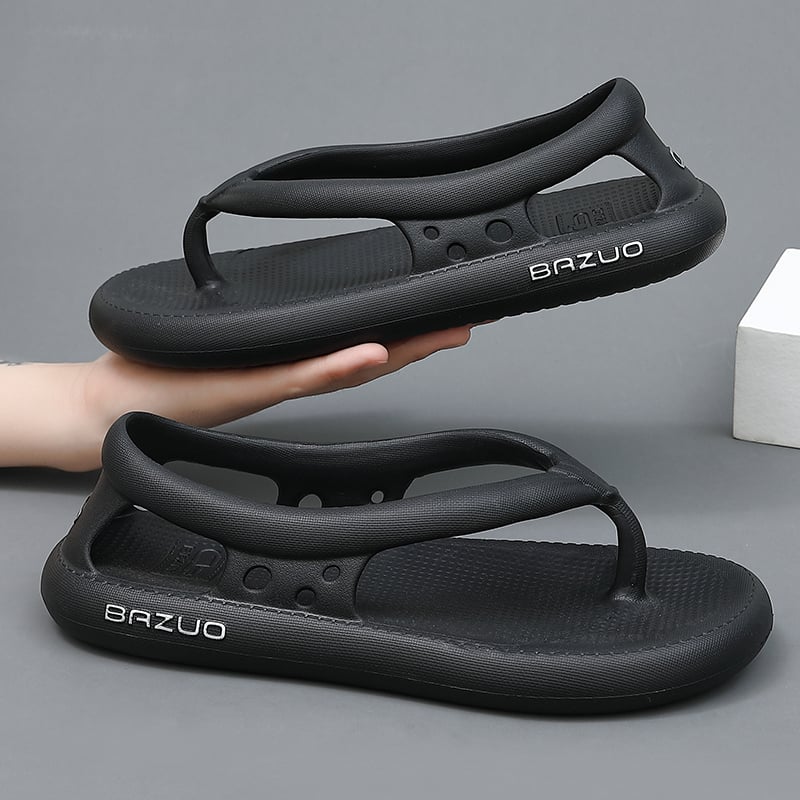 Characteristics:
【Thickened Softness and Cushioning】 - Made of women's EVA flip flops, the thickened sole of this flip flop slide is super soft, resistant to bending and has excellent cushioning performance, allowing you to relax with every step while walking.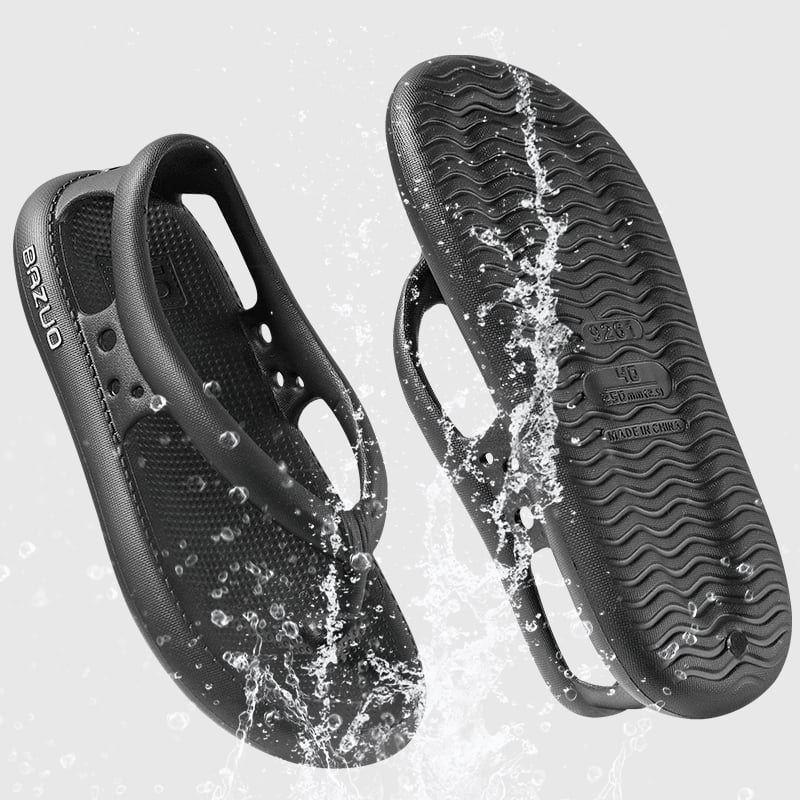 【Ergonomic & Comfortable Footbed】

- The footbed of cloud cushion slides is slightly recessed to perfectly hug your feet, allows for natural movement and relief, conforms better to feet, helps reduce stress on feet and joints, and provides give you a comfortable wearing experience.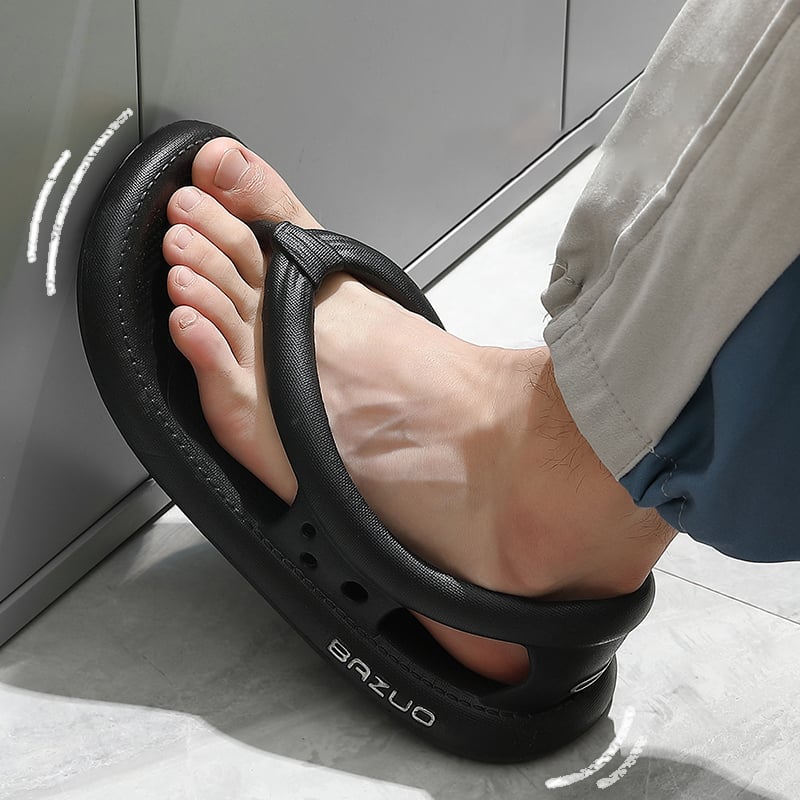 【Non-Slip & Silent Sole】-- Ethylene vinyl acetate outsole and insole with the non-slip texture of these comfortable flip flop sandals provide excellent traction that prevents slipping and makes every step safe and stable. No unpleasant squeaking after showering.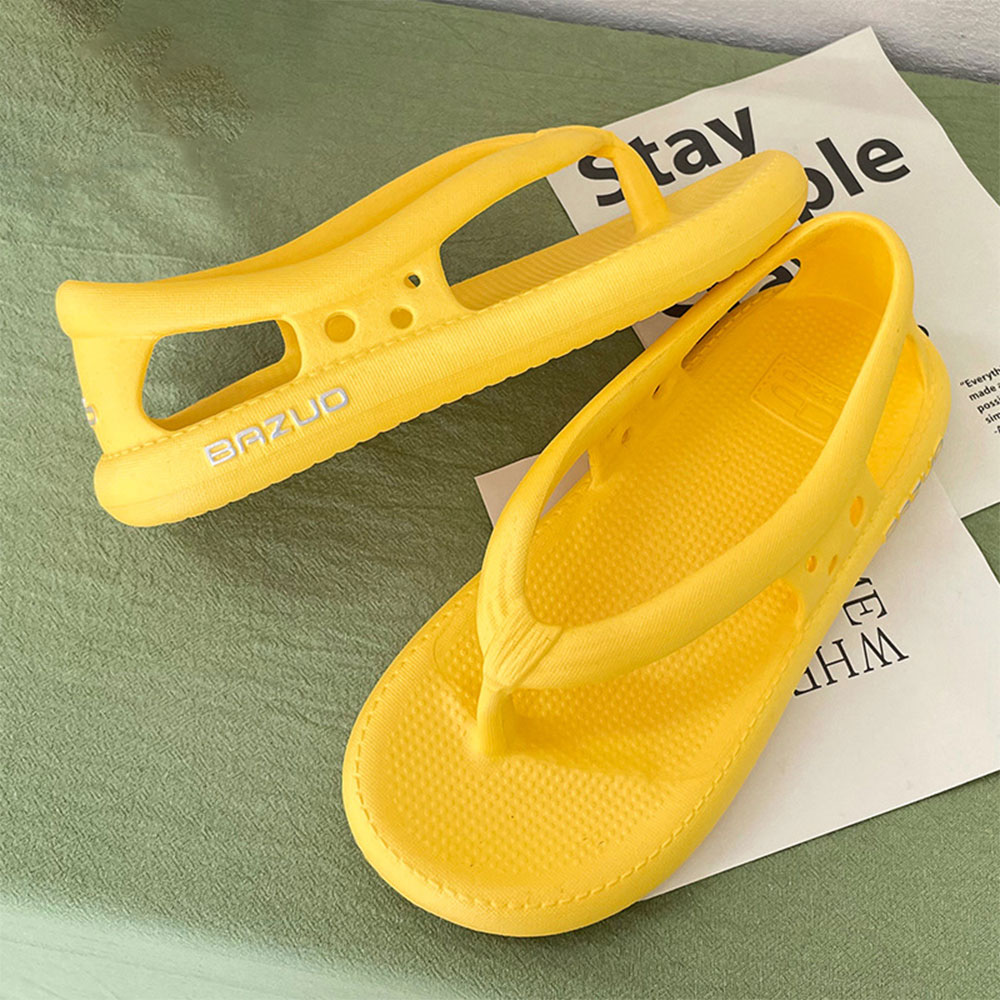 【Lightweight and Easy to Clean】- This is super lightweight and makes you feel like stepping on the cloud while walking. Quick-drying, durable and waterproof material makes these shower shoes very easy to clean.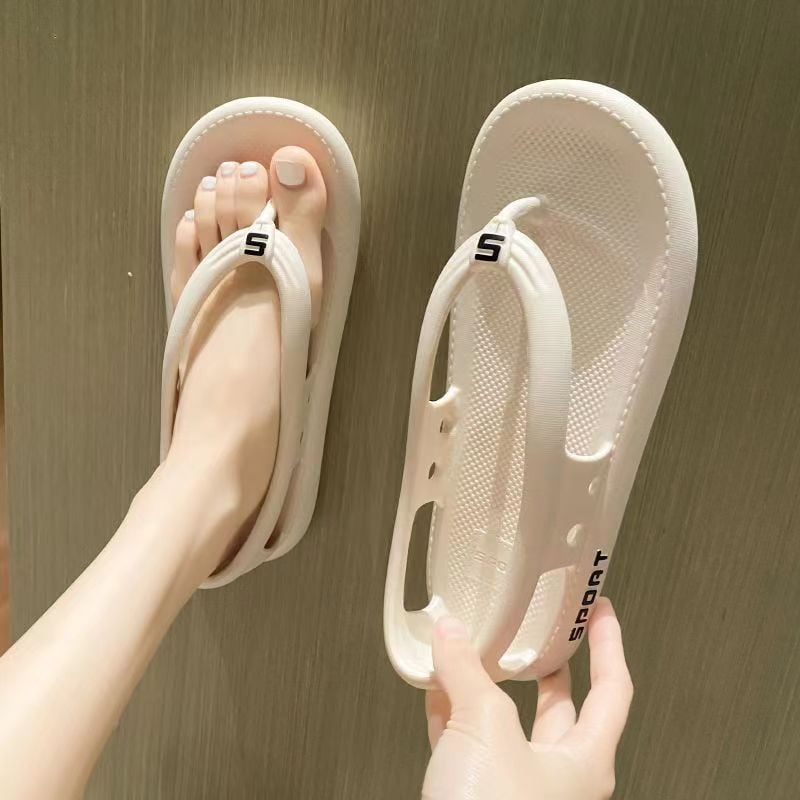 【Multiple Uses】- The concise style and solid design of these cloud sandals flip flops are good for women and men in a variety of occasions: spa, beach, trips, home leisure, shower, office, walk.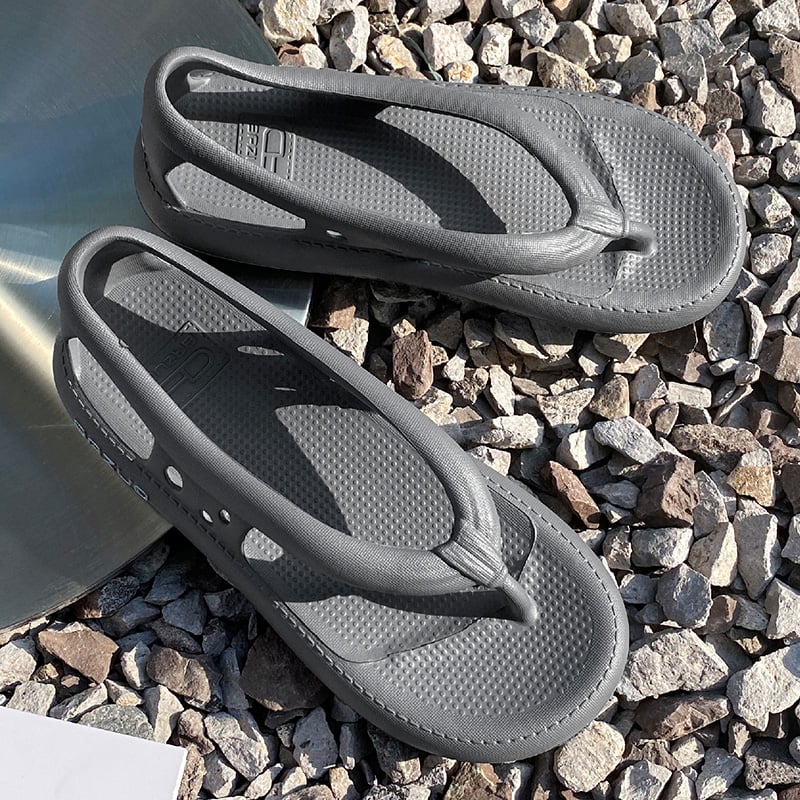 Specifications:
Material: high quality EVA
Applicable gender: male / female
Color: yellow, green, white, black, dark gray