The feet are the only support when we walk.The shape of this and our way of walking have a great impact on many areas of our body.Therefore, it is vitally important to take care of our feet by choosing the best footwear,and thus guarantee an adequate posture of our body.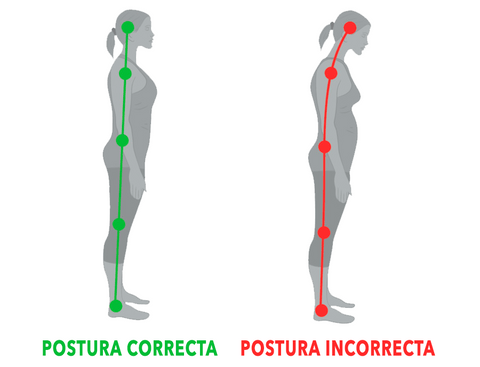 Sandals were designed and created to walk firmly, eliminate muscle imbalances and reduce stress on the joints.Therefore, PER2HOPME Sandals allow you to stand without suffering any pain.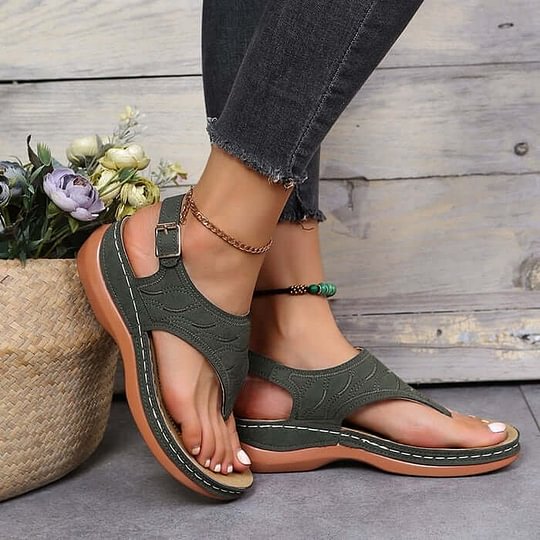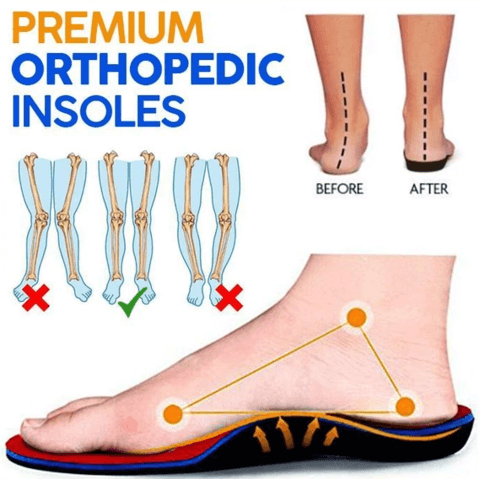 IDEAL FOR SPRING/SUMMER
They have been designed to be the most practical and comfortable sandal in your wardrobe.Light and fres hdue to its special characteristic of quick drying, for the hottest months of the year.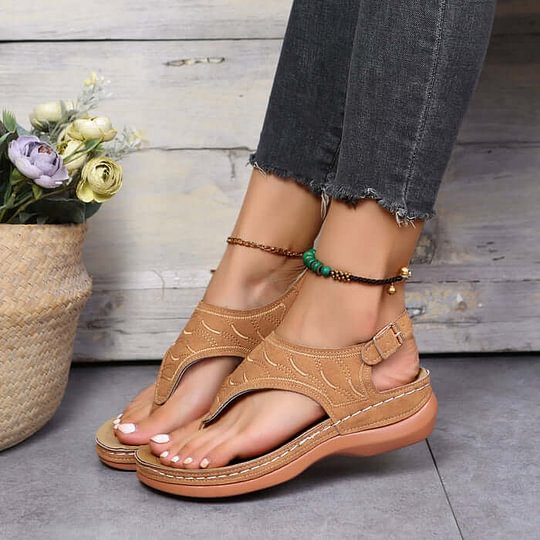 BENEFITS FOR You
Correct posture.It eliminates pain by realigning the fingers to their initial posture and reduces stress on the joints.
ldeal pressure distribution.Our designs are manufactured to distribute weight evenly and ensure postural balance.
Fresh and light.Our specialists chose the right materials to ensure that the finish dried quickly.
Handmade by us with high quality house hold materials.lts exclusive design allows you to stay for more than 8 hours painless, ideal for daily use.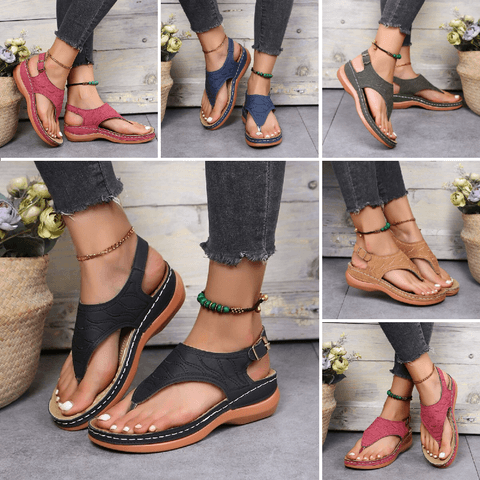 Specifications
Material:PU
Color:Red,Green,Blue,Brown,Black
Product size:US6-12
Package includes:New Summer Wedge Sandals*1pair