Classic Ultra-Mini Chestnut Platform Boots

Fit: True To Size.
Size Guide

Women's Size

Men's Size

HOW TO MEASURE

To measure your feet stand on a level floor with the back of your heels against a straight edge or wall

1. FOOT LENGTH

Measure your foot length by placing a ruler flat on the floor straight alongside the inside of your foot from your heal to your toes.

Place an object with a flat edge straight across your toes with the edge touching the tip of your longest toe. Take the measurement (in millimeters) from the ruler where the flat edge crosses (see image below). This is your foot length measurement.


2. SELECTING A SHOE SIZE

If your foot measurement is halfway between sizes, select the larger size.

You may find one foot is longer than the other, this is quite normal, please use the larger size when making your shoe size selection.
Classic Ultra-Mini Chestnut Boots
Your Perfect Blend of Style and Comfort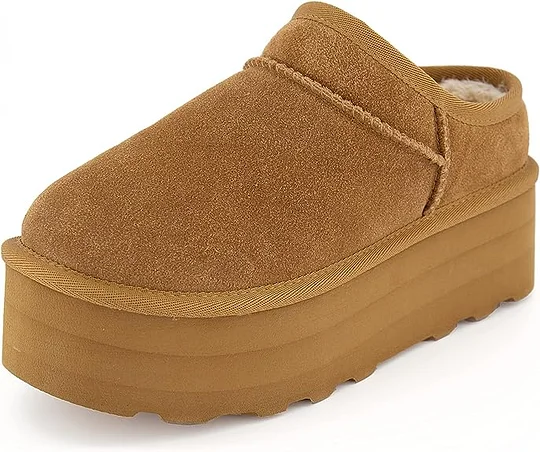 Step into the world of timeless elegance and cozy comfort with the Classic Ultra-Mini Chestnut Boots.
These boots are the epitome of classic footwear, designed to elevate your style while providing unparalleled comfort.
Whether you're strolling through the city streets or exploring the great outdoors, these boots are your ultimate companions.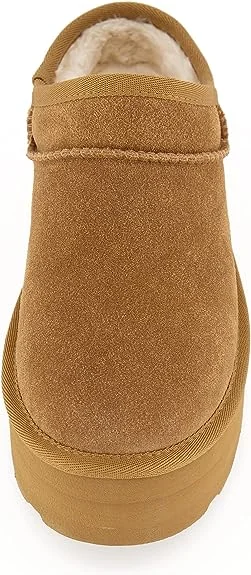 Unmatched Design
With their iconic chestnut color
the Classic Ultra-Mini Boots offer a sophisticated and versatile look that effortlessly pairs with any outfit
The clean and sleek lines of these boots make them a timeless choice, ensuring they won't go out of style anytime soon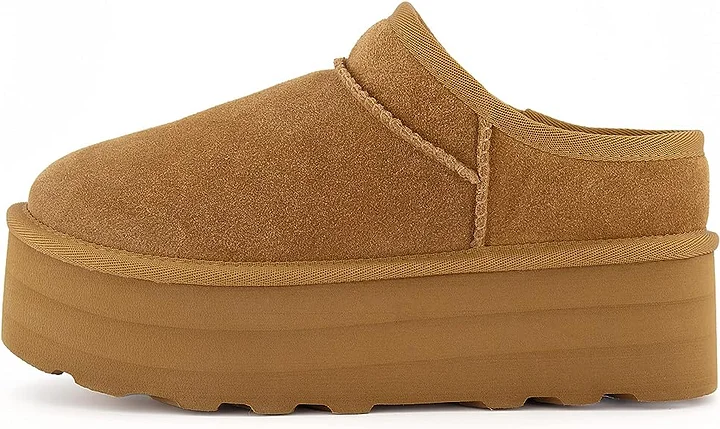 Constructed with premium materials, these boots provide a luxurious feel like no other
The plush sheepskin lining wraps around your feet, offering warmth and coziness, making them perfect for chilly days
The soft and cushioned insole provides excellent support, allowing you to walk for hours without any discomfort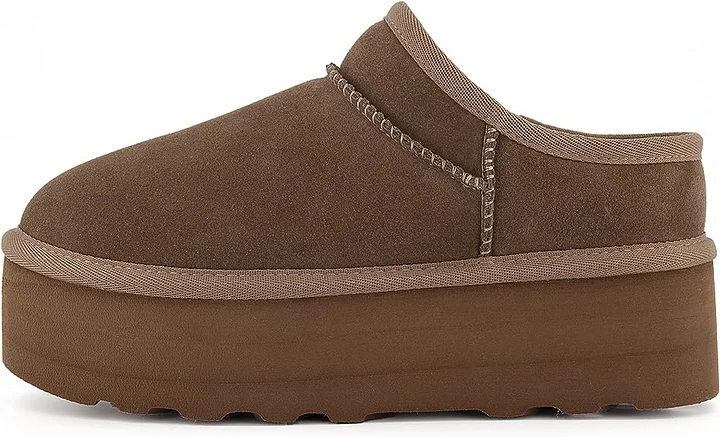 Durability and Longevity
Crafted with attention to detail, these boots are built to last
The high-quality suede upper not only enhances the overall look but also ensures the durability of the shoe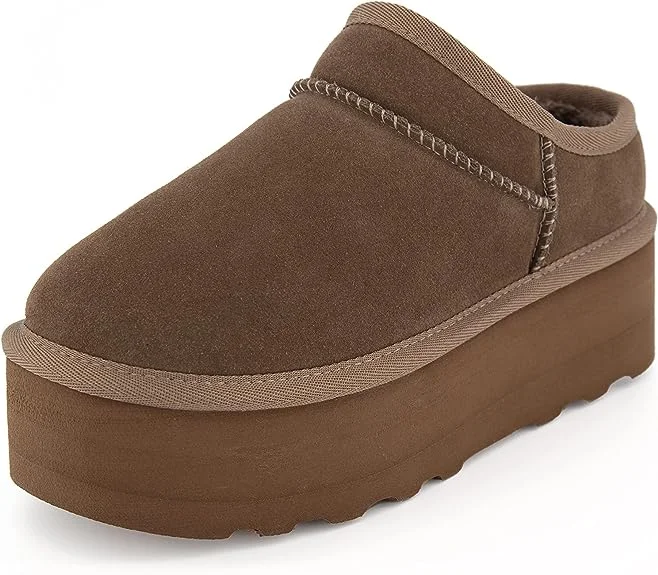 General
Where do we ship from?
All gerankk products are shipped from China with an average delivery time of 10-15 days (70% of orders can be delivered within 10 days). If you don't see our delivery time when you place your order and are not willing to wait 10-15 days for delivery, please contact us. We will be more than happy to send you a full refund. (Only for orders with items not shipped)
Can my order be delivered within a week?
We stock our items in China to cut cost and we transfer the profit back to our valued customers. Therefore, the orders cannot be delivered in the UK within a week. If you are willing to wait, you get a nice pair of shoes at a very competitive price :)
How can I cancel my order?
You can contact us by email in the following format: cancel order + your email + Order No. (Order screenshot)
Email address of the store: 
Our customer service team will get back to you within 12-24 hours(M-F). Please wait for our reply and do not open a PayPal case immediately after placing an order. We will FOR SURE refund you for unfilled orders.
What should I do if the shoes I bought are too big or too small?
We offer free exchanges and return, provided the shoes are not used, When you receive the shoes and try them on, If you want to change the shoe size to a larger or smaller size, please contact us by email. Please send the length of your feet (Please note is your foot length, not UK size) to our customer service, she will change the size for you.
How do I return an item from gerankk
Please contact our customer service via email at support@gerankk.com to ask for help. In most cases, items can be returned within 30 days. Please contact us before returning the item, or we will refuse to deal with it.
1.When you remove the item from the package, leave everything else in the box and store it somewhere out of the way until you're sure you're keeping it. You may need to return the item in its original packaging, so all the materials and packaging will be there waiting for you if you decide to send it back.
2.Please provide a clear photo of the returned product when contacting us by email, clearly showing the front, side and bottom of the whole product. The information you provide can solve the problem faster.
3.Wait for a return label from customer service
How do I change my order?
To change orders please contact our customer service department as soon as possible. We will endeavour to change your order as requested, this may not always be possible as the item may have already been despatched – in which case you can just send the shoes back to us for an exchange.
Email address of the store: 
Why did I order two pairs of shoes but only receive one pair?
Because gerankk offers a wide range of shoes, we have dedicated staff for certain styles. To ensure your shoes are shipped as quickly as possible, we sometimes send them in different packages. If you only receive one of these packages, don't worry, the rest will arrive one after another. 
My shoes are out of stock, do I get a refund?
You will receive a full refund for any items that we are unable to fulfil.
Why can't I get the order confirmation email
1. Check your order, email for spelling mistakes
2. Check your email, whether it is blocked as spam email
If you find that the email address is wrong when placing an order, please don't worry, contact us with the correct email address and attach a screenshot of the order to prove that you are the buyer, and the subsequent order information will be sent to the correct email address.
Can I check the order information if there is no registered member when placing an order?
Yes, You can sign up for a new membership using the same email address you used to purchase the order, and the order information will be synchronized.
What happens if I forget my password?
If you forget your password you can request a new one to be emailed to you by clicking on the 'Forgotten Password' link on the sign in page. If this fails to resolve your problem, please contact our customer services department.
Delivery
Do you charge for delivery?
Standard delivery to UK mainland addresses is usually £5.99. If the order is over £40, we will deliver it for you free of charge.
How long does delivery take?
For UK orders, our standard delivery time is 10–15 working days. (70% of orders can be delivered within 10 days)
For other destinations please allow around 15 working days.
Who will deliver my parcel?
Standard deliveries will be sent out by Royal Mail once it arrives in the UK from China. These will be delivered 7 days a week.
International orders are sent through different couriers.
Can I nominate a date or time for delivery?
Unfortunately we cannot specify a delivery time for orders.
What happens if I don't receive my order on time?
If your order hasn't arrived, contact our customer services team who will investigate why your order has not been delivered and do their best to resolve any problems for you.
Email address of the store: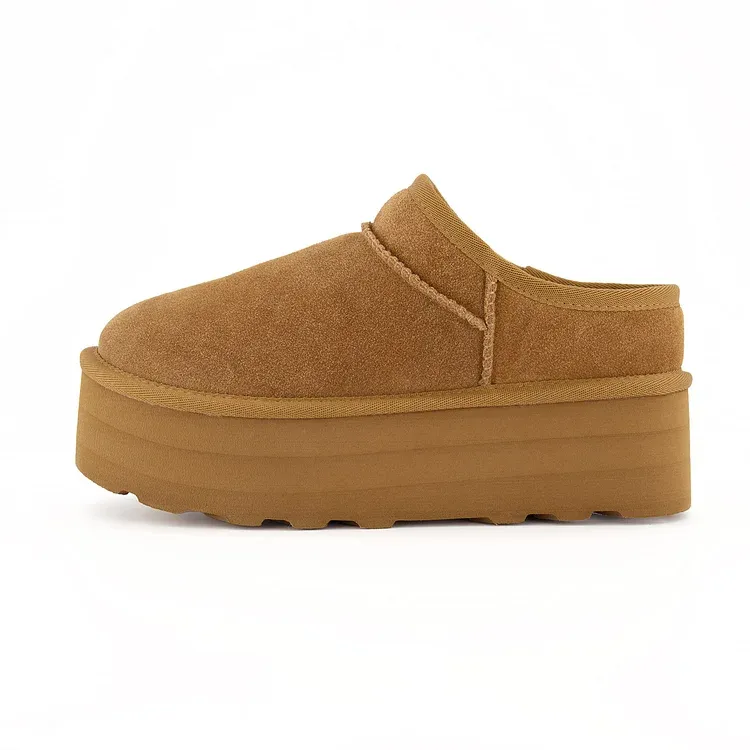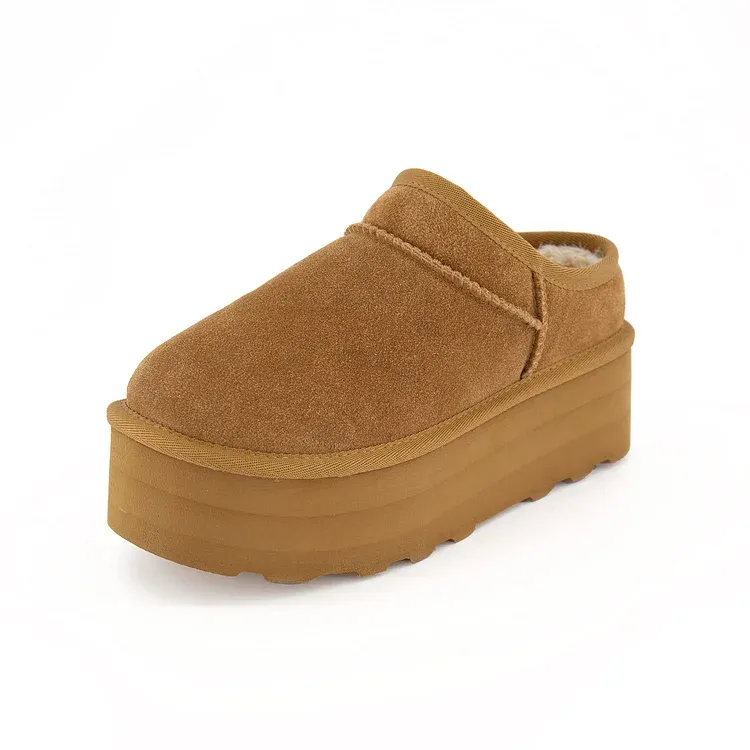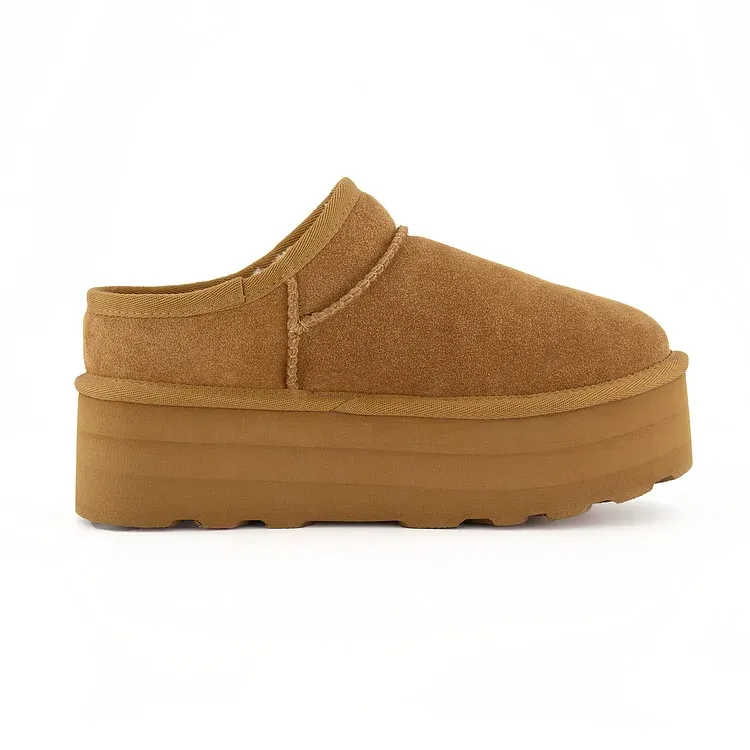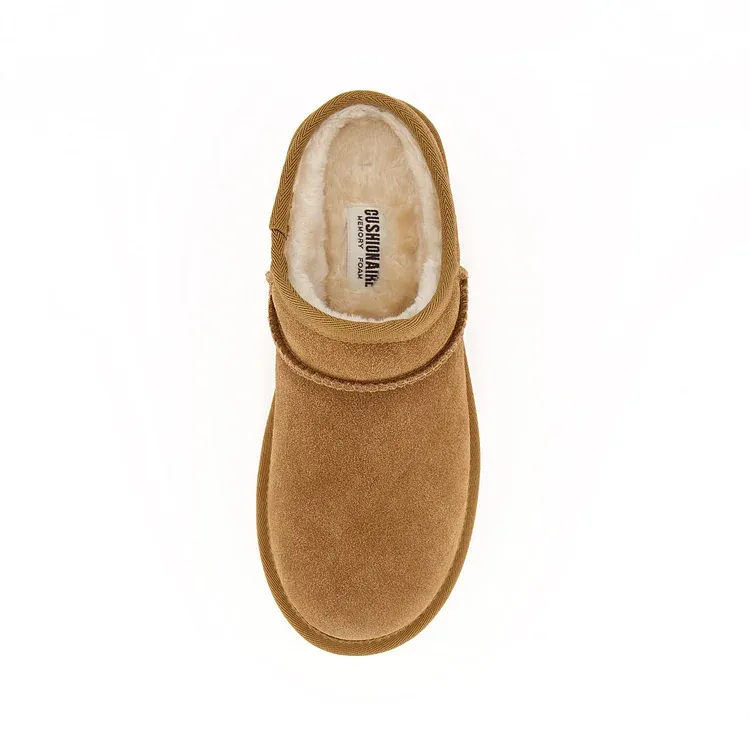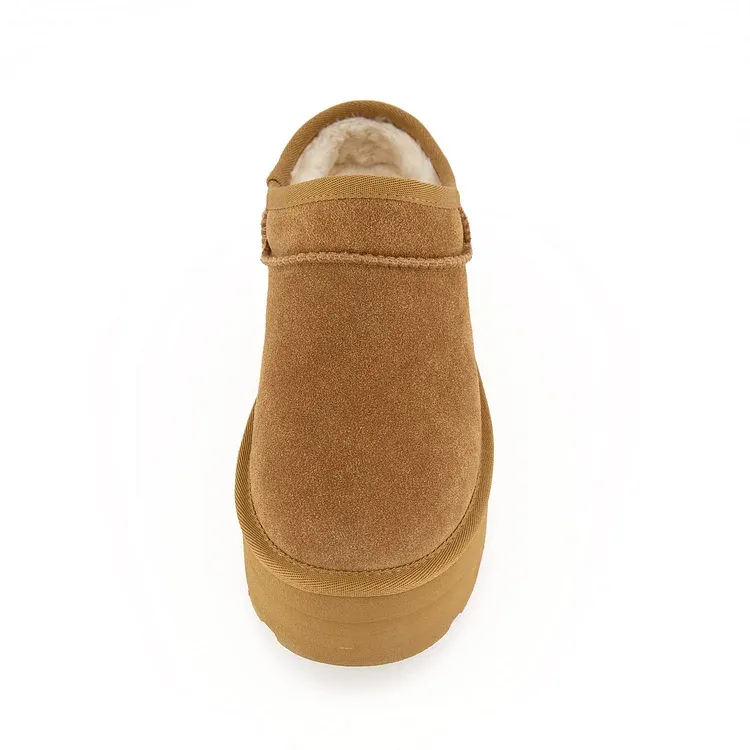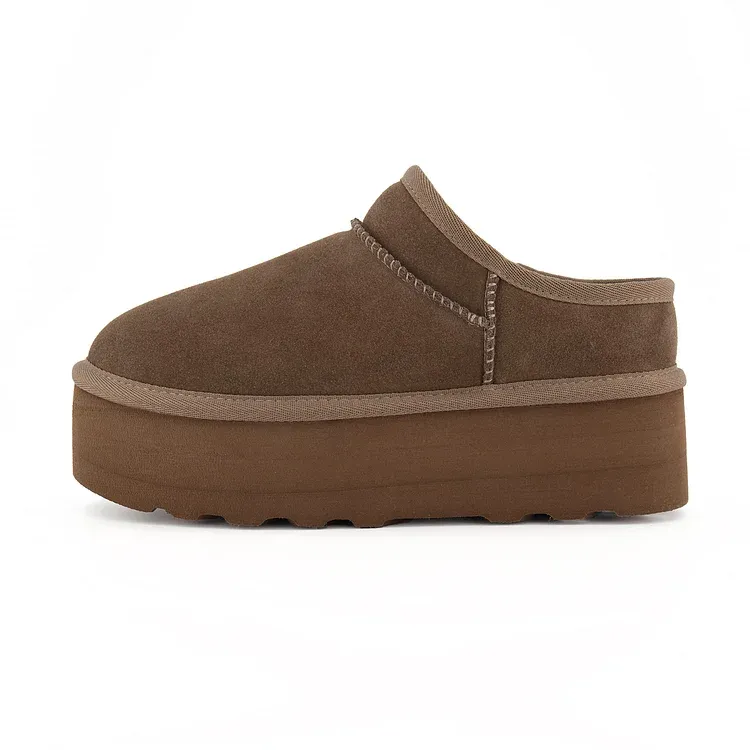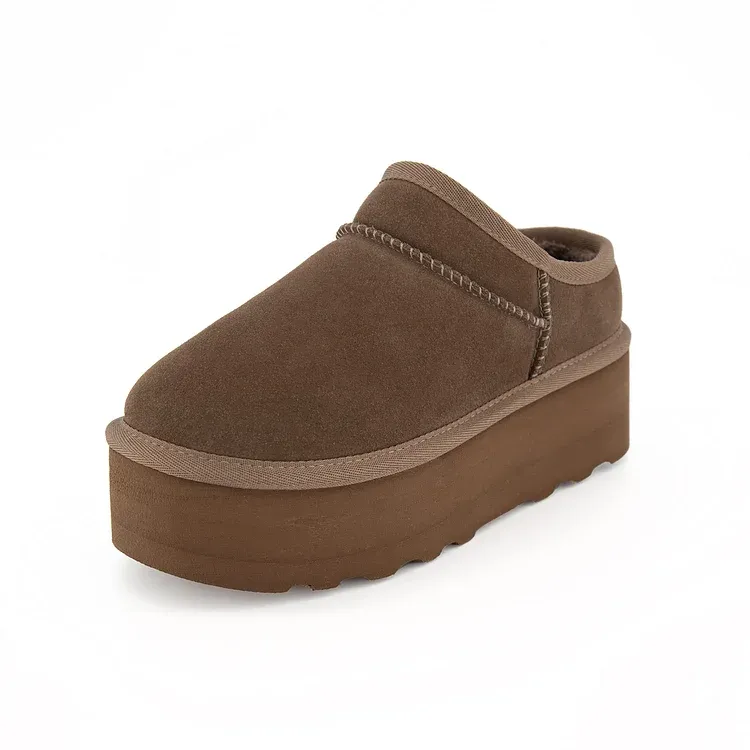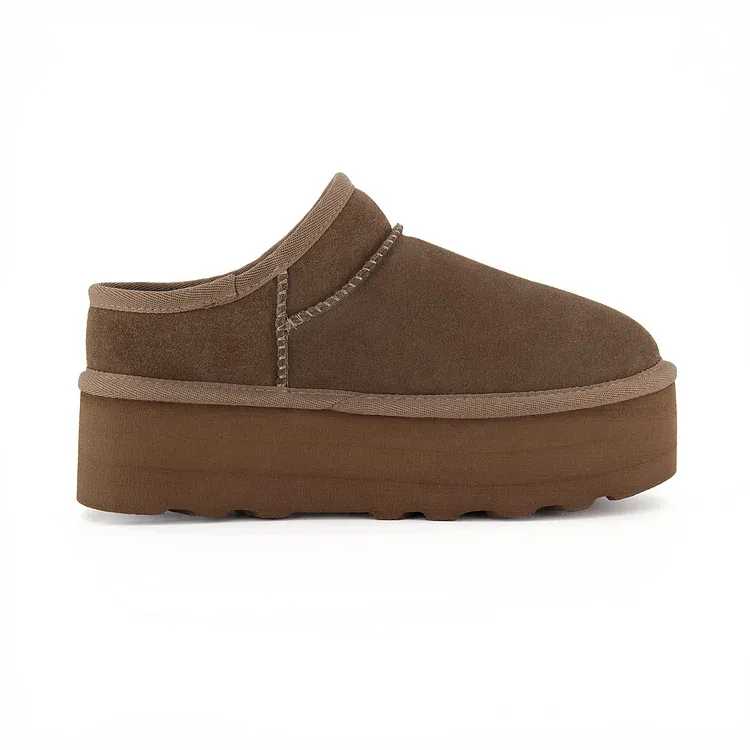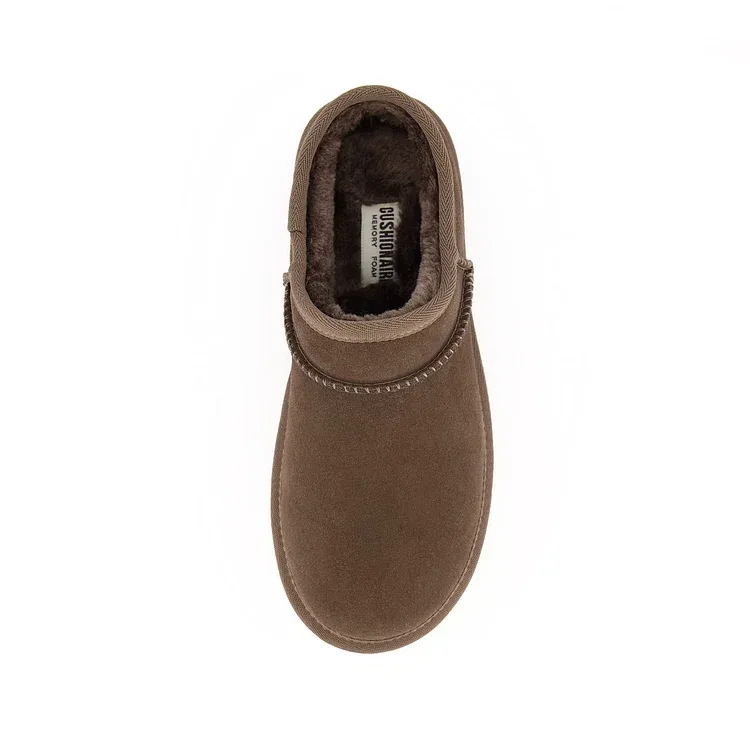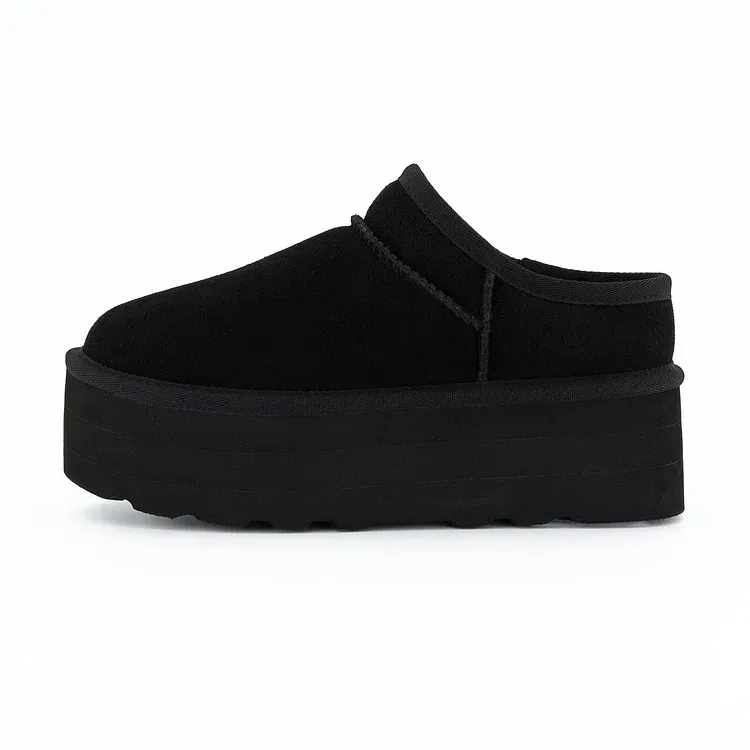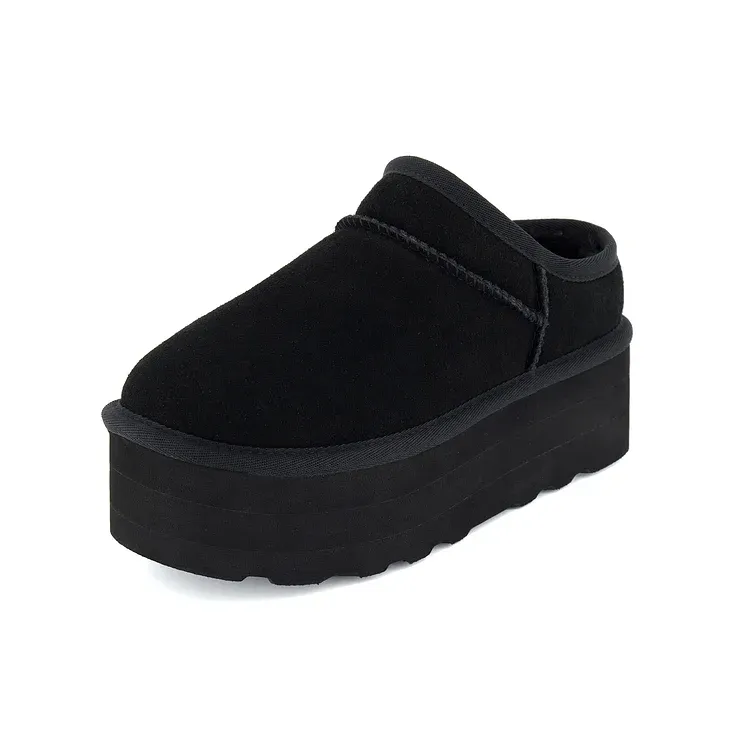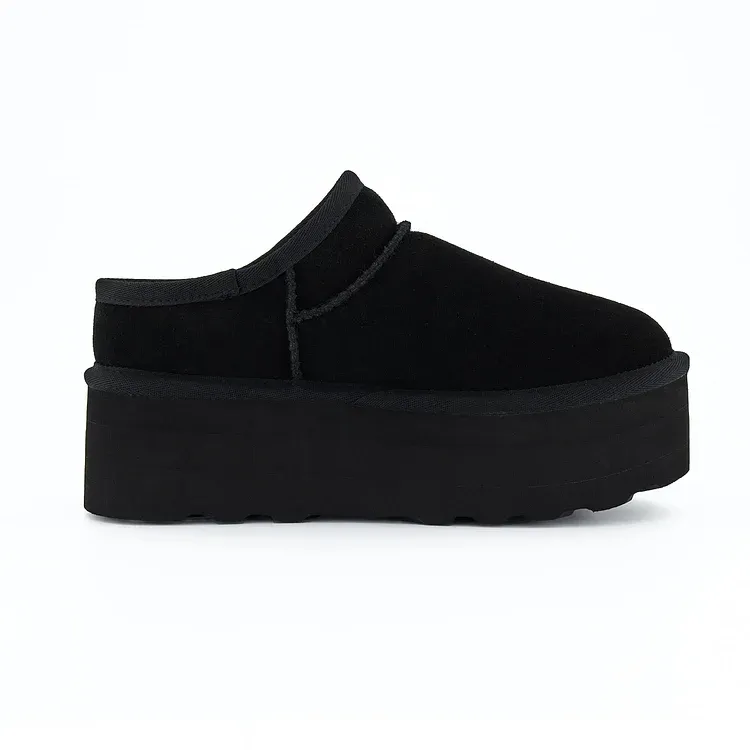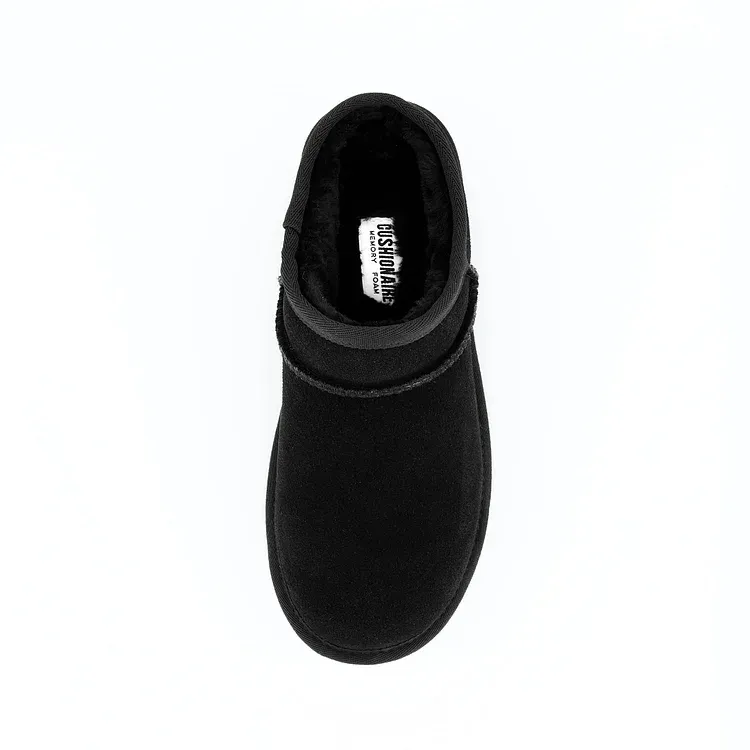 FAQs About The Product:
What are orthopedic shoes?

Orthopedic shoes are shoes designed to provide maximum support to the foot and ankle. They benefit people with foot pain and a range of conditions that make walking or exercising in regular shoes difficult and uncomfortable.
What are the benefits of orthopedic shoes?

Having supportive shoes can help reduce foot pain, increase blood flow, improve posture, and reduce the risk of injury. Additionally, wearing orthopedic shoes can prevent future foot problems.
Will orthotics solve my foot problems?

While orthopedic shoes do help provide comfort for people with foot pain and certain foot conditions, they are not a substitute for the proper medical care needed. If you feel you need medical help for foot pain or have concerns, advise or visit your local GP.
Can anyone wear orthopedic shoes?

Some people rely more on orthotics to help relieve discomfort and improve quality of life, but that doesn't mean they aren't right for everyone! Orthopedic shoes can also be used as a preventative measure to prevent foot problems as we age.
Are your shoes the right size?

Yes, our shoes run true to size! We understand the importance of shoes that fit well so you can buy with confidence. If you really don't know which size to choose, you can purchase according to the size on our size chart corresponding to your foot length, or contact our customer service: support@geekhubis.com and we will recommend the appropriate size for you.
Why Geekhubis?
We are dedicated to making professional footwear that meets your health needs. We wanted to rethink the entire shoe from every angle, solving problems for anyone who feels their feet uncomfortable. So we broke down every element of the shoe and its purpose, creating a new type of shoe for relieving foot pain. With Geekhubis you'll instantly feel why is all about life-changing comfort.