Make any shoe all-day wearable!
The Geekhubis Heel Grips provide lasting support and comfort while wearing any shoes. Replicating the contour of the heel section of the shoe, they offer extra cushioning. Moreover, our grips protect the heels from impact and damage.
Irritation relief
Our liners help keep your heel in place in your shoe. This assists in preventing blisters, rubbing, and heel pain.
Easy to use
The Ortorex Heel Grips have self-adhesive backs. Just peel off the back cover, and stick them on your shoe's backs. For removal, gently tear them off.
Fit improvement
Due to their thickness variance, you can use different heel grip sizes to make your shoes fit snugly. The larger the size, the thicker the heel liner.
Comfortable walking
The numerous bumps provide cylindrical massage to relax the heels with every step you take.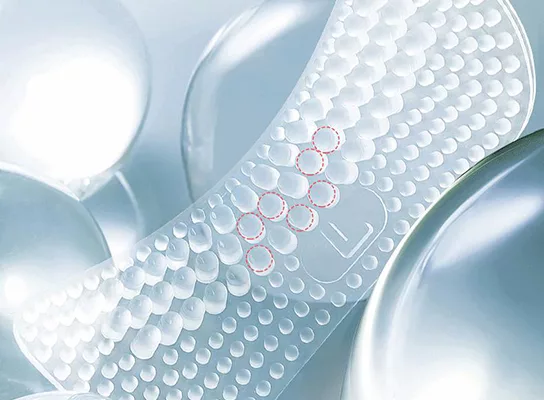 Shock absorption
Silicone material soothes the shock of landing and high-impact heel strike.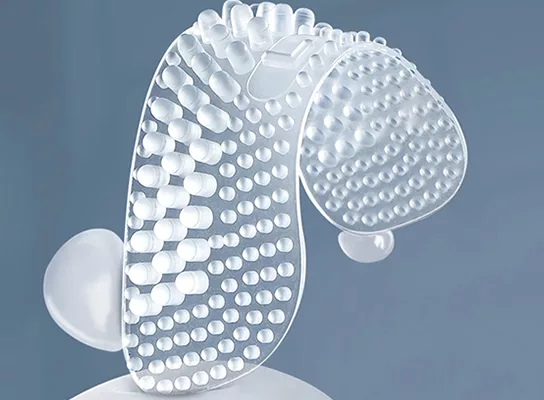 Ergonomic design
Our grips match the heel shape for optimal comfort and protection.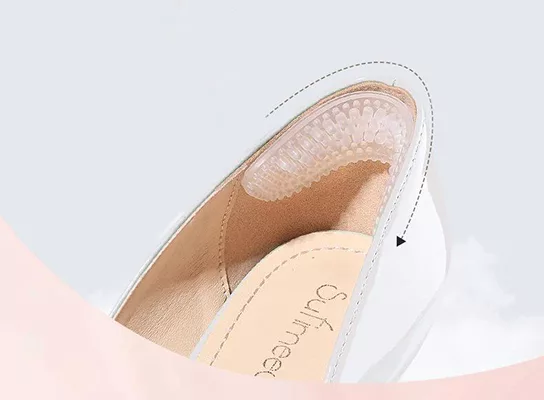 More reasons to love our grips