Portable Cordless Handheld Pet Dog Cat Fur Grooming Vacuum Cleaner
Remove pesky fur from your clothes, furniture, or directly from your pet's coat with the handy pet hair vacuum. Our premium pet vacuum cleaner sucks up loose hair with ease, minimizing the chance of fur taking over your home.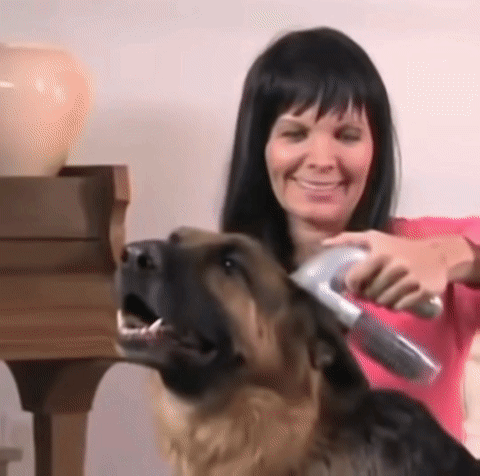 To make things better, the dog hair vacuum comes with a fur catcher to keep things nice and clean. This makes fur collection with the dog vacuum so much more convenient and easy to clean.
In fact, all you have to do is to open up the bottom clasp of the vacuum cleaner for pet hair and dump the fur into a bin. Plus, the hair vacuum is extremely compact and wireless, making it easy to glide through your pet's body.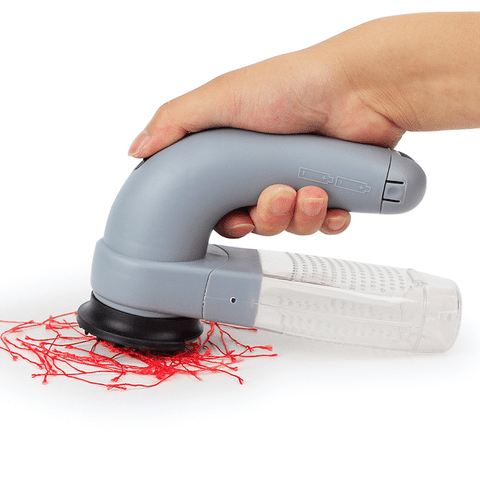 Best out of all, the vacuum for dog grooming is totally painless, preventing your pet from being traumatized each time you grom them. Enjoy fur-free clothes and furniture with the help of our premium cordless vacuum for pet hair.
PET GROOMING VACUUM FEATURES
Give your pet a comfy grooming experience by powering up our amazing handheld pet vacuum.
Effortlessly pick up loose fur or hair
Perfect for pets that shed easily
Can be used directly on pet's coat
Fits comfortably in your hand
Designed with tiny massage nubs
Easy to clean after every use
Convenient cordless design
PET HAIR VACUUM SPECIFICATIONS
Size: Length: 19CM Width: 11CM Height: 6CM
Use three AA batteries.
Material description: This product is made of high-quality ABS body + soft rubber head, non-toxic and tasteless. Sturdy.
Suitable for: cats, dogs, domestic pets with hair
PET VACUUM CLEANER PACKAGE CONTENT
1x Dog Hair Vacuum