Neuropathy Therapy Socks are designed to provide compression in designated zones and have micro-magnets strategically placed to instantly provide ankle pain relief and recovery.
Created by podiatrist doctors to help recover from slew of ankle and foot complications including plantar fasciitis and neuropathy.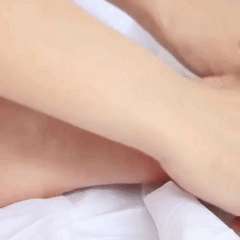 WHY PEOPLE LOVE THEM
INSTANT RELIEF FOR SORE FEET - Get instant arch support that will stop awful heel pain & throbbing, helping you stand and walk freely again.
ELIMINATE ANKLE AND FOOT SWELLING - Medically proven to help quickly reduce and completely eliminate ankle and foot inflammation.
BOOST BLOOD CIRCULATION- Specially designed to apply pressure to your lower legs, improving blood flow and quickening recovery time.
SUPER PREMIUM QUALITY - We cut no corner in our product and will cut no corners in our support of you! We guarantee you'll be satisfied with our product and service or your MONEY BACK!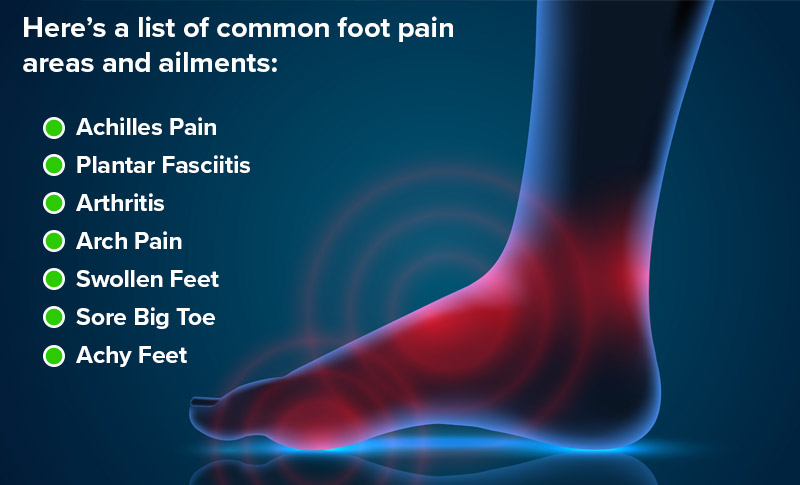 NEUROPATHY THERAPY SOCKS
Designed with strategically placed micro-magnets throughout
to help squeeze and promote healthy blood flow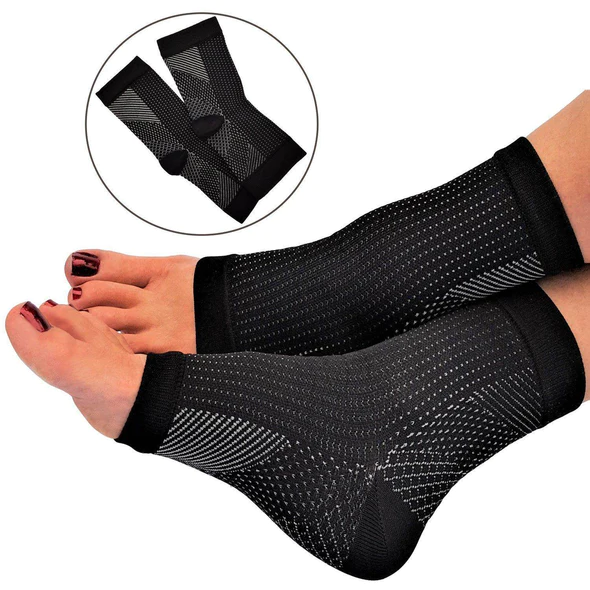 Wear it 2 hours a day for the first week and then 4-6 hours for the following weeks for optimal results.
packages
1*One Pair of Neuropathy Therapy Socks