Super bright flashlight: up to 90,000 lumens!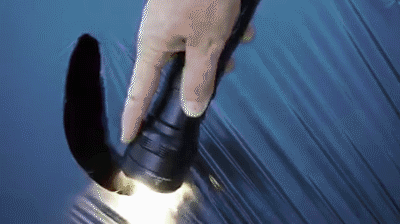 Product Manual:
Super bright flashlight: up to 90,000 lumens
The glare flashlight uses the latest imported XHP 50 LED.
26650 flashlight: use 18650 or 26650 rechargeable battery box can extend working hours.
Battery power display, zoom led flashlight: telescopic zoom.
USB flashlight: Micro USB, used for computer USB, car USB, USB charging plug, charging flashlight.
Made of aviation grade aluminum alloy, rugged HAIII military grade anodized.

Features:

It meets the IPX-6 waterproof standard and is water-resistant. It can be used on rainy days, but it cannot be placed in water.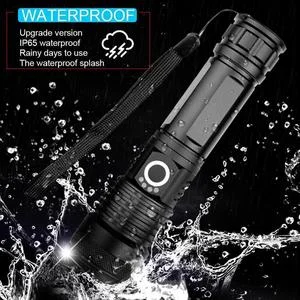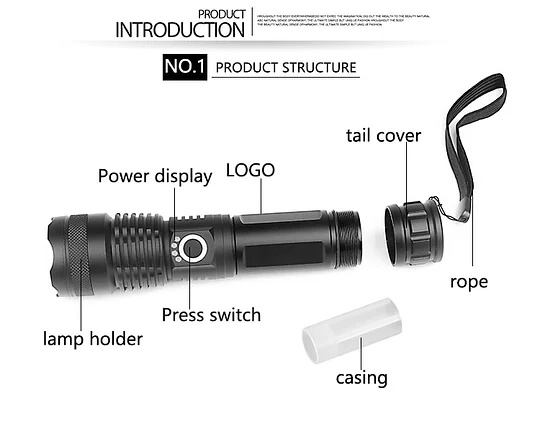 Keep your opponents at a distance with the use of ultra flashlight technology. Your attacker will be surprised by the bright light and distracted enough for you to escape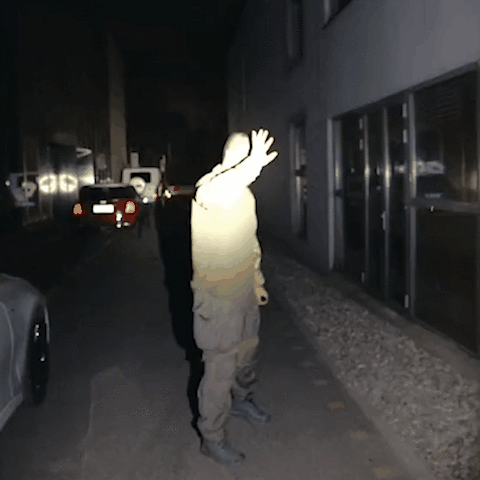 Better & Brighter
Feel the comfort of holding the long, wide flashlight body in your hand. It produces an ultra-high-output of up to 90000 lumens, beams bright light over the length of two football fields, and can reach nearly 550 yards away.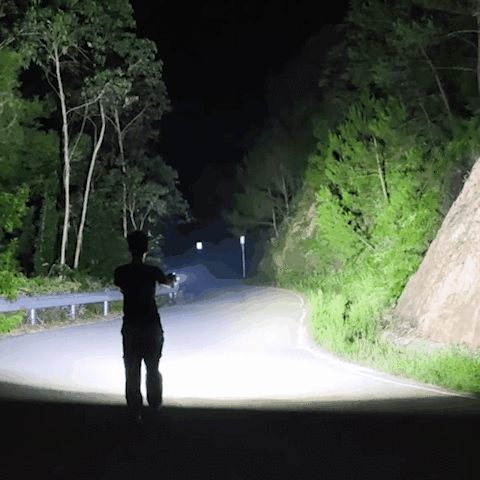 5 Modes & Ajustable Focus
The led flashlight features 5 modes: full, medium, low brightness, strobe, and SOS, which can be switched at will for adapting to different lighting environments. Furthermore, the zoomable feature is more practical, the spotlight for long-range observation and the floodlight for illumination of large areas.
Specifications:
5 Modes: Strong, middle, strobe, low, SOS
LED lamp bead model: XHP 50
Body material: aluminum alloy
Lens material: convex lens
Luminous color: white light
Battery type: 18650 rechargeable battery or 26650 rechargeable battery
Charger: Micro USB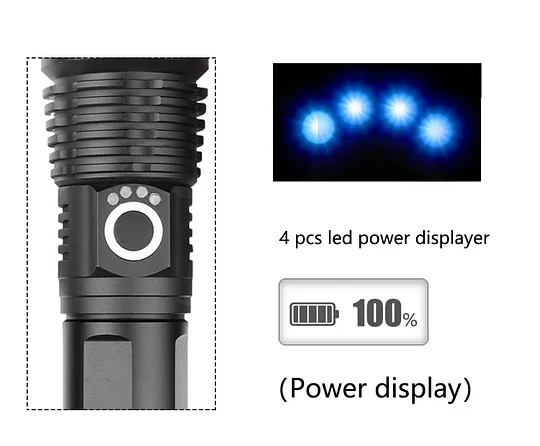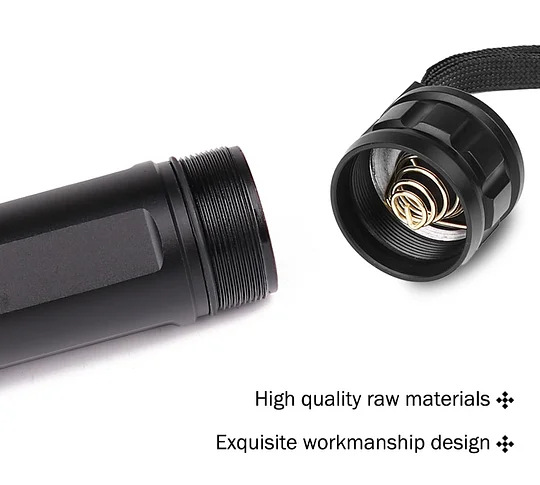 Package Includes:
1x LED Tactical Flashlights
1x 18650 Rechargeable Batteries or 26650 Rechargeable Batteries
1x USB Cable
(Decide according to the product project you choose)