MAKE BATH TIME A DEEP SEA ADVENTURE!
Get the only bath toy you'll ever need to make your child happy...
That makes all of your efforts as a busy parent worthwhile.
"I bought this bath toy in the hopes of making bathtime with my kid more pleasurable, and it has surely done its job!" -Stephanie E.
BLOWS WATER LIKE A REAL WHALE
The Baby Whale Sprinkler Bath Toy will automatically suck up water from the bottom and spray water out of its snout once placed in the water. This makes it an excellent diversion for your child as you wash them.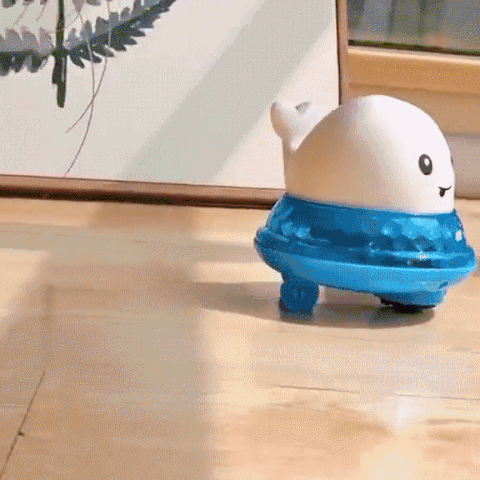 MOOD-LIFTING LED DISCO LIGHTS
Imagine the look on your child's face the minute you turn off the light switch. It'll be their own baby bath time party!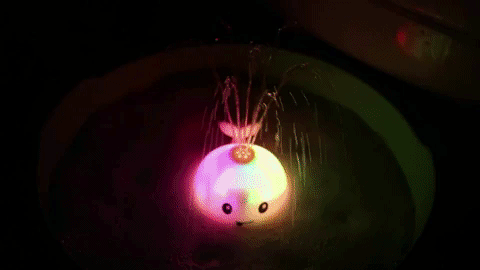 WATERPROOF AND SAFE FOR BABIES
Perhaps your child has a tendency to bash or kick anything in their path.
No worries! To avoid leakage, the battery compartment is watertight sealed with tough silicone covers.
EASY TO USE
As soon as you click the On button on the Bath Whale toy, a sensor function is automatically activated. If you take it out of the water, the sprinkler will turn off.
Just insert three AAA batteries (not included) into the bottom.
Specifications
Material: Plastic/Plastic
Size: 11*10*9cm
Weight: 0.16kg
Packing list
1*Baby Whale Sprinkler Bath Toy