Heat your car without running your engine within 30 seconds.
As the chills of winter descend upon us, so does the need for a good car heater. Whether it is fog or frost you battle in the morning, this Portable Car Heater is designed to keep you and your car clean & cozy.
A faulty car heater can be dangerous because it impairs viewing, not to mention diminish the comfort of everyone in the car.
This small, but strong and powerful plugin car heating device rapidly defrosts windows and helps keep the interior of vehicles comfortably warm.
This Portable 2-in-1 car heater is designed to quickly clear the frost, fog, mist on your vehicle's windshield.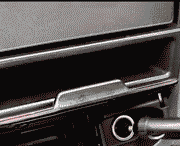 It can also be used as your personal heater and lets you enjoy warmer driving in cold winter. Plus, it has a cold air setting that lets you enjoy cooler air during summer or hot days.

MAIN FEATURES:
2-in-1 functions, both heating, and cooling.
Easy to install: just plug into the 12V vehicle's cigarette socket or USB, and turn it on.
Heat resistant hard plastic material, automatic heating with overheating protection.
Offering a high-powered fan, which can quickly heat the air without having to wait for your engine to warm up.
With 3 hole outlets for wider and convenient coverage.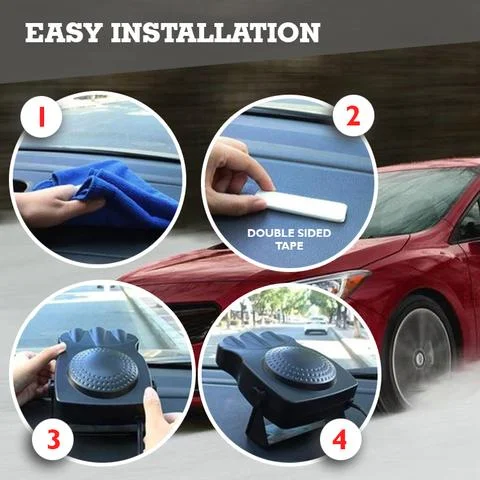 It can be fixed on the anti-skid pad or fixed with double-sided adhesive tape.
It can be rotated 180°for a free adjustment.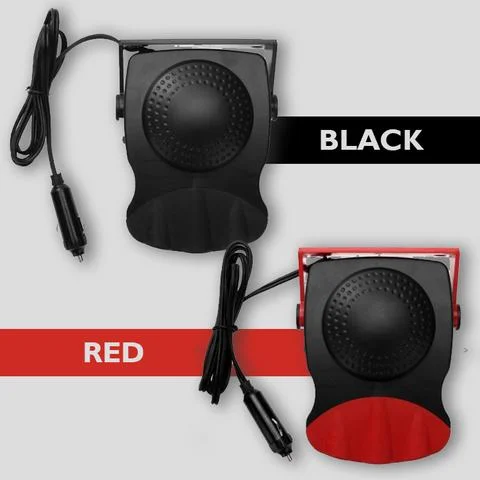 Simply put, this portable heater for cars is one of the best car heaters on the market.
Here's why:
This 12v car heater will help clear your blurry vision of dangerous visual obstacles, which will allow you to get going, faster and more efficiently throughout the day.
Small and compact, the heater is portable and travel-friendly which means you can use this all-winter-long!
It features three large outlet vents that blow in a fixed direction, letting warm air heat up your car while clearing the windows of dangerous visual obstacles. 
SPECIFICATION:
Power: 150w
Voltage: 12v
Weight: 350G
Package dimensions:17.5*8**13.5(cm)
Color:red,black
Package Contents:1*All-in-one Portable Car Heater & Frost Demister