Period pain has met its match. Meet wireless 2-In-1 Instant Period Pain Relief Device with fast-acting heating pad technology. No more pills, no more side effects. Stick it on, turn it on, and enjoy the immediate menstrual pain relief provided by scientifically proven.
We designed pain relief device to be user friendly and easy to use, because who has time to sort through tangled cords when a wave of period pain can hit without warning?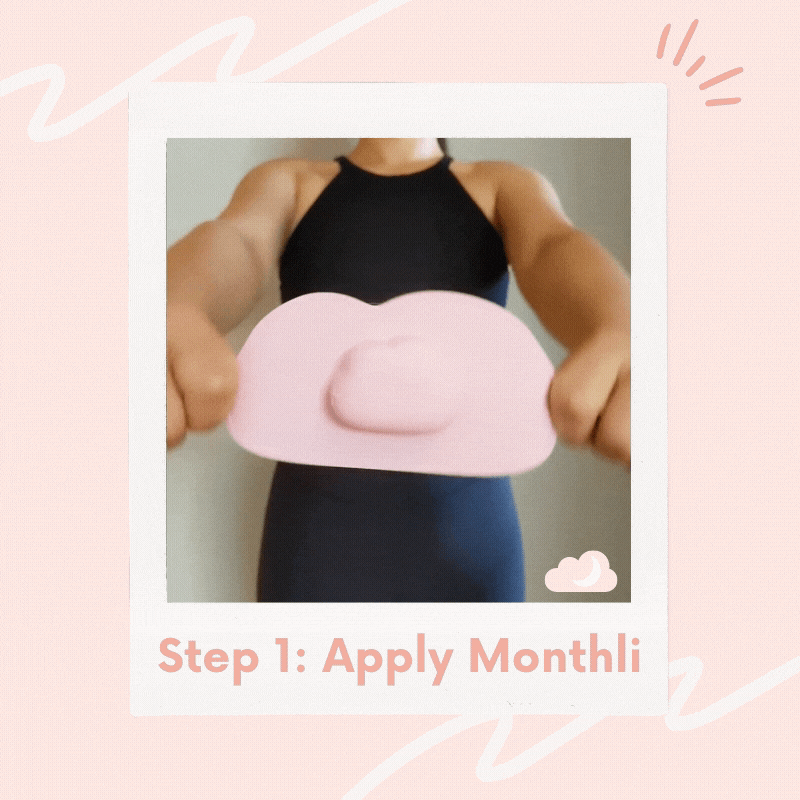 Place pain relief device on the area which you're experiencing pain. Our wireless & discreet design makes Monthli easy and quick to apply for immediate, long-lasting relief.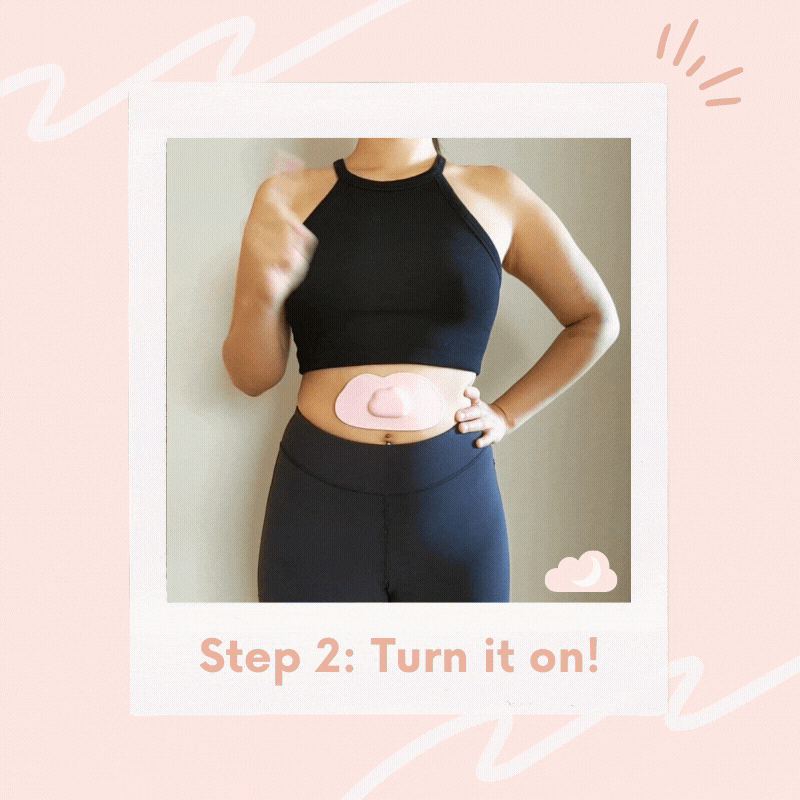 Activate pain relief device with the simple push of a button! Easily adjust to your desired level of pulse therapy and try out our rapid heating pad feature while you're at it!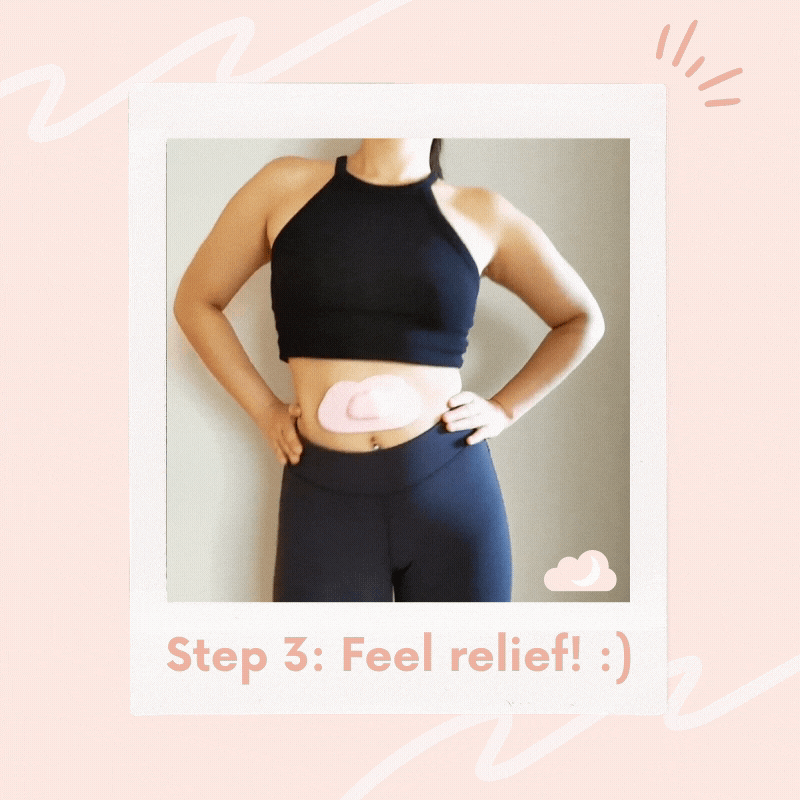 Pain relief device effectively blocks pain signals from reaching the brain so you can carry on living your best life, pain free...period.
Features:
Immediate period pain relief - natural & drug Free
Effectively stimulates nerves to block Pain
Heats up in 5 seconds
100% wireless, portable, discreet & lightweight
1 charge = up to 20 hours of relief
Specification:
Rated voltage: 5V
Material: Silicone, ABS, PC
Body care parts: waist support, abdomen
Product function: warm palace analgesia
Package Includes:
1*Pain Relief Device